Begin typing your search...
'Whatever happens, happens for the good' I am open to work and looking for opportunities in the software engineering field, says a sacked Byju's employee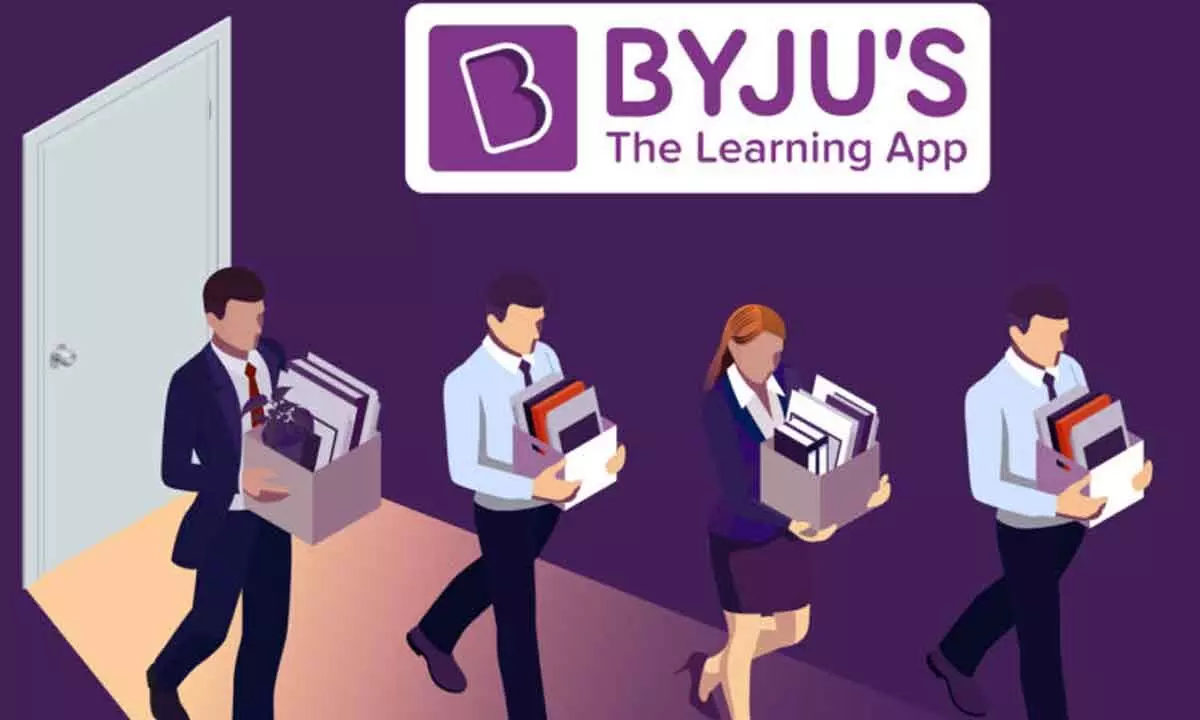 New Delhi: Edtech major Byju's has laid off around 1,500 employees in its second round of job cuts, and among them was an IIT graduate, who worked as a software engineer, shared on LinkedIn that he was fired and now looking for new employment opportunities.
Abhishek Ashish, who worked at the company for nine months, on LinkedIn wrote, "my role as a software engineer along with many other talented and amazing people was impacted by the second round of layoffs at Byju's where they have decided to reduce their workforce again majorly affecting engineering and product roles."
Keeping up the fighting spirit, he further said: "Jo hota hai aache ke liye hi hota hai" (whatever happens, happens for the good) and moving on in life to look at what it holds for me and looking for new challenges."
The mechanical engineering graduate from IIT-Ropar in Punjab is now seeking new employment opportunities.