Begin typing your search...
VI completes Rs 1,701-cr payout on spectrum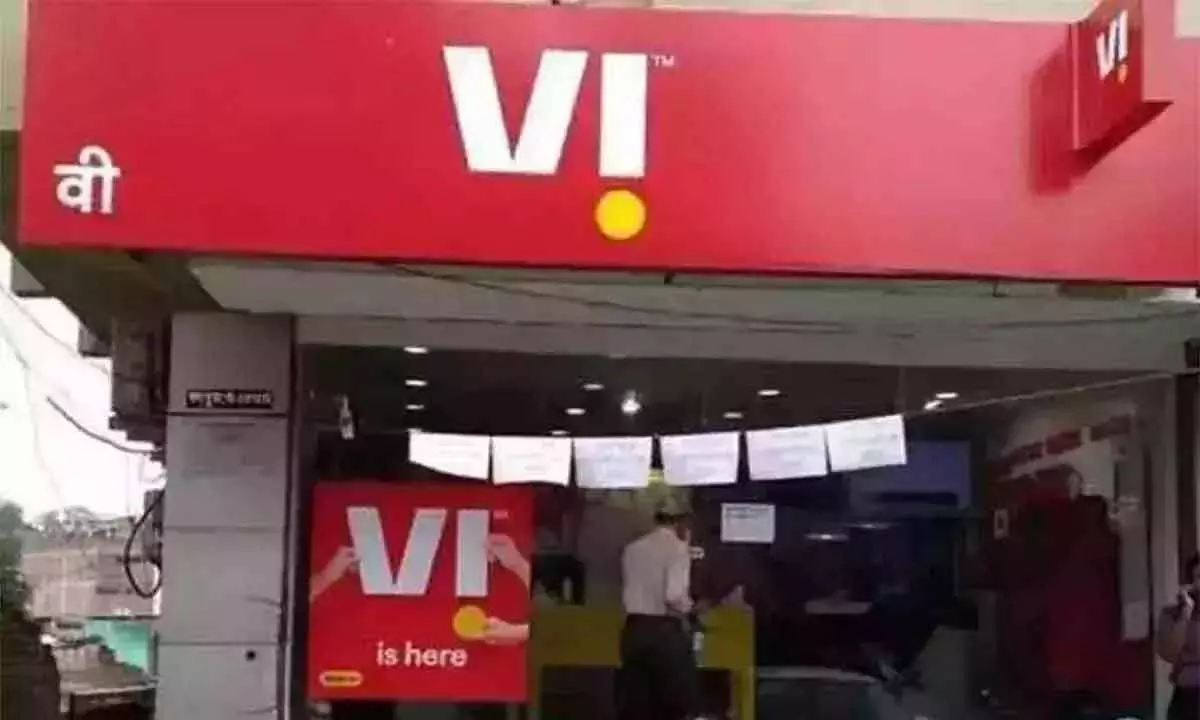 New Delhi: Vodafone Idea has made a requisite payment of Rs1,701 crore to the Department of Telecommunications (DoT) towards 2022 spectrum auction installment. In a regulatory filing, Vodafone Idea said "the payment is in accordance with the terms of Notice Inviting Applications dated June 15, 2022."

In an earlier filing on August 14, Vodafone Idea said that the company has received a communication from a promoter group entity confirming that in the event of any fund requirement for meeting its impending payment obligations by the Company, it shall provide direct or indirect financial support to the extent of Rs2,000 crore.
On August 24, CARE Ratings revised the outlook assigned to the long-term bank facilities and instruments of Vodafone Idea Ltd (VIL) from 'Positive' to 'Stable' acknowledging delay in fund raising from investors and financial institutions against the envisaged timelines, while the ratings have been reaffirmed.