Begin typing your search...
Vedanta partners Nasscom CoE to leverage startups' tech
The partnership will explore the potential application of emerging technologies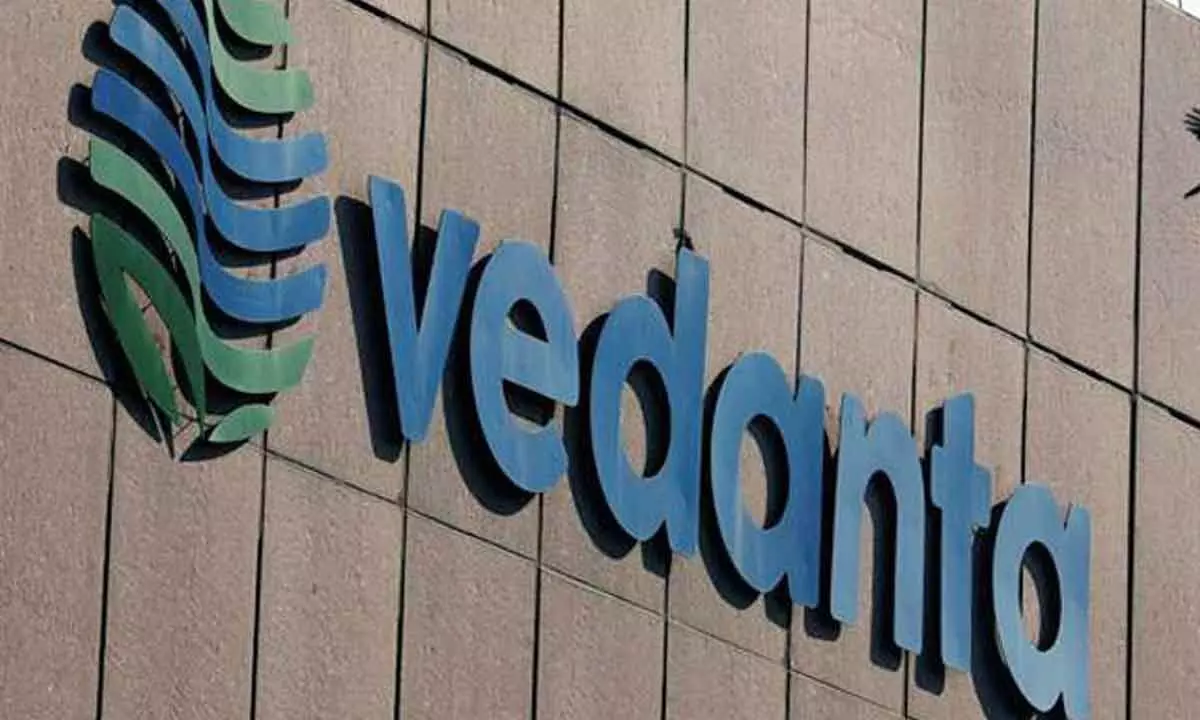 New Delhi: Conglomerate Vedanta Group plans to leverage technologies developed by startups under a partnership with Meity-Nascomm Centre of Excellence, a joint statement said on Monday.
Vedanta Group's corporate innovation, accelerator and ventures programme Vedanta Spark has entered into a collaboration with the Ministry of Electronics & Information Technology (MeitY) and Nasscom's Centre of Excellence (CoE) - IoT & AI, to accelerate the adoption of digital technologies-led innovations.
"Vedanta's engagement with Nasscom CoE will enable innovative startups to demonstrate and develop their product in our unique ecosystem. Vedanta Spark looks forward to bringing in accelerated value delivery across our operations with the key goal being to utilize emerging technology to find solutions that will contribute to long-term environmental, social, and economic sustainability," Priya Agarwal Hebbar, Chairperson, Hindustan Zinc Limited, and Non-Executive Director, Vedanta Limited, said in a statement.
The partnership will explore the potential application of emerging technologies like Artificial Intelligence (AI), Machine Learning (ML), Internet of Things (IoT), and Augmented Reality (AR)/Virtual Reality (VR), among others, across different verticals of Vedanta Group. "The Vedanta Spark programme aims to accelerate startups leveraging transformative and sustainable technologies to create large-scale impact in partnership with the Vedanta group companies and has already engaged 80 startups for more than 120 projects so far," the statement said.
The collaboration with Nasscom CoE will also help the team at Vedanta Spark to optimise enterprise-level initiatives and processes. "Our partnership with Vedanta Spark is aimed at unlocking a new wave of innovation and business growth to address both the present and future needs of the customer.