Begin typing your search...
Urban Living to offer prop-tech solutions to Radhika Projects
Real estate development of 252 residential projects under the name Ihita are worth Rs 270 crore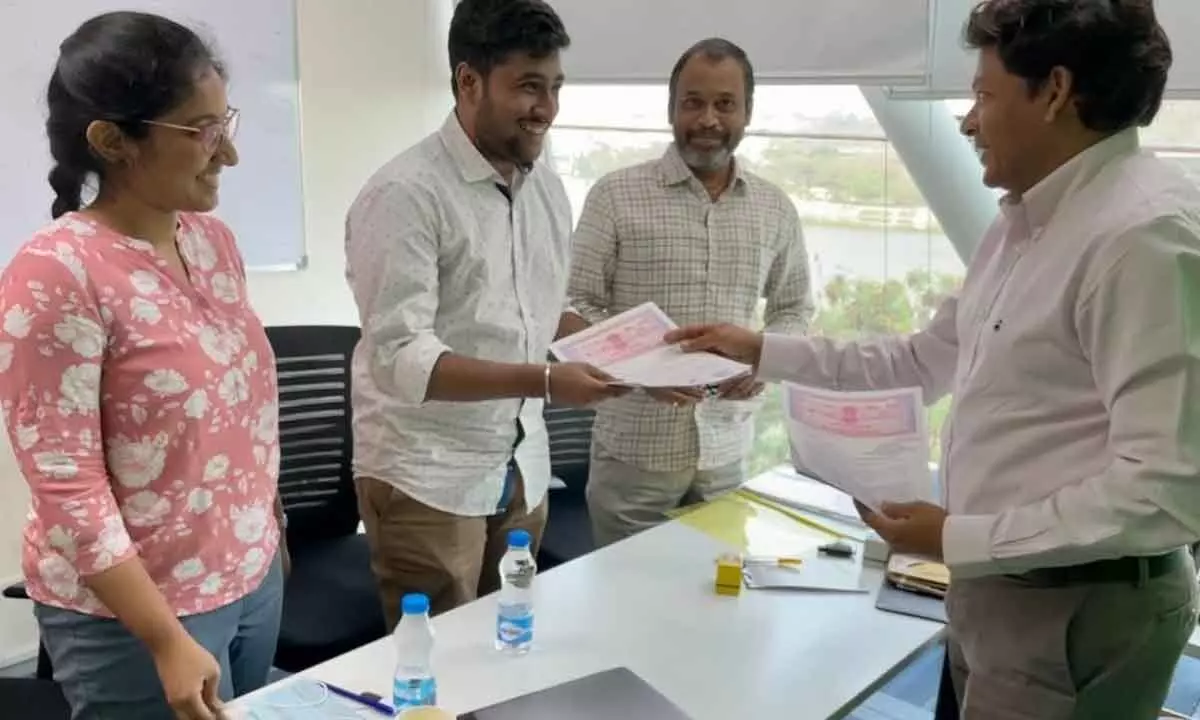 Hyderabad: Urban Living Spaces, a development management servicing company, has partnered with Radhika Projects, a property developer for the development management of their upcoming residential projects in Hyderabad. The real estate development of 252 residential projects under the name Ihita are worth Rs 270 crore.
The 24-month partnership will begin on April 15, 2022. Urban Living Spaces will provide its adtech, proptech, fintech, and buildtech solutions to Radhika Projects for the development and management of their future projects. During this partnership period, Urban Living Spaces will also provide real-time industry experience to young working professionals from Radhika Projects.
The projects will be designed in an eco-friendly way by using modern green building concepts.
Naveen Mypala, Founder of Urban Living Spaces said, "The proptech solutions offered to Radhika Projects for development management of their upcoming projects will raise their sales opportunity by 25 per cent and employability by 30 per cent. We are looking forward to providing our 20 years of industry experience to the young professionals with the process and tech-based workbench to monitor performance and improve customer experience and training them in this field. The partnership is also going to encourage other developers in leveraging our cost-effective Proptech solutions for the execution of their projects seamlessly."
Sunil Damodar, Founder of Radhika Projects said, "The latest proptech solution offered by Urban Living Spaces is going to help in building the brand image of the company and elevating the sales process. We are coming up with 252 eco-friendly and sustainable residential flats in Hyderabad, demand for which has increased in recent times."
Currently, the proptech solutions for automated execution of projects are used by top developers of the real estate industry. This partnership will encourage small and medium-sized developers in adopting Spaces proptech solutions at a lower price, which is around Rs 10 lakh per project for implementation. By integrating multiple tools and service providers on a single platform, Urban Living Spaces aims to help developers to save time and money about Rs 2 crore and offer the same platform on a retainer model at Rs 5 lakh project.
It will also save developers' time and help them focus on core business growth areas and in the execution, this implementation process can be completed in just two weeks, which originally takes 6-8 months. Urban Living Spaces will spend the marketing and sales expenses for the mandated projects to achieve the project sales and on-time collection to maintain the cash flow.
The company has completed multiple similar partnerships in the past.