Begin typing your search...
Top-5 IT cos see fall in revenue growth in Q1
Projects took off by Covid-led demand were typically of 2-3 year lifecycle; Majority of these projects coming to a close: JM Financial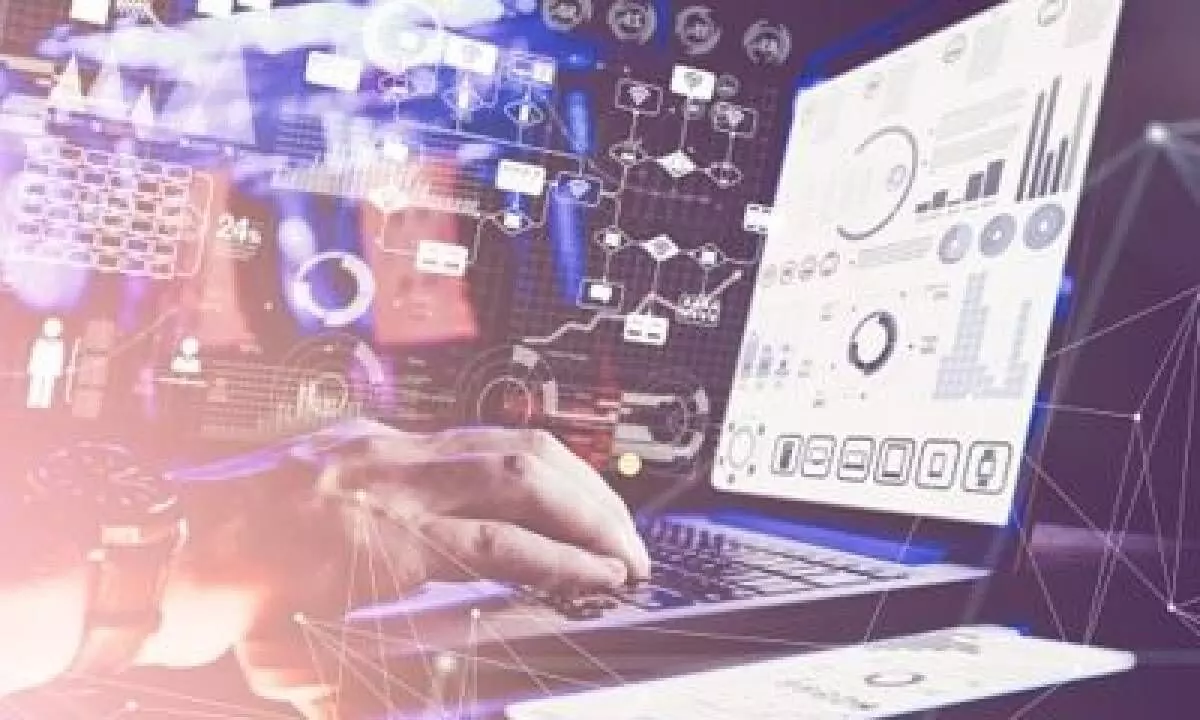 New Delhi Aggregate incremental revenues (QoQ) of top-5 IT services players declined in 1QFY24 by $68mn, a first since 1QFY20, a report by JM Financial Institutional Securities said. Adjusting for higher working days (+3% QoQ), the decline was even steeper.
Top-5's incremental revenues (QoQ) averaged $250mn/quarter pre-pandemic (1QFY19-3QFY20). This jumped to $620mn over 2QFY20-3QFY21 - after recouping dip of 4QFY20-1QFY21.
"We believe this excess IT spend was due to pushing forward a lot of future spend on digital transformation, catering to the immediate Covid-led demand. Given a typical 2-3 year project lifecycle, a lot of those projects might be coming to a close, in our view", the report said.
"We therefore don't see the current demand weakness as only a factor of uncertain macro. A weaker macro might only be precipitating the unwind, in our view", it said.
"In a scenario where this Excess IT Spend is likely reversing, erosion of above-normal incremental revenues sitting in the current book of business could potentially wipe out the entire normalised incremental revenues over the next few quarters," the report said. The report said expectations were weak getting into 1Q. Results were weaker. Underlying trends were not very different than before. Shorter-term discretionary projects continue to be phased out/scaled down. Newer deals (of the efficiency types) are ramping slowly in comparison. In effect, clients are releasing more resources than deploying, resulting in net reduction in billed headcount.
These dynamics are now well understood. What is still not clear though is the rationale behind such client behaviour. Management commentaries suggest it is the uncertain macro.