Begin typing your search...
The Transformative Power of Generative AI in Classrooms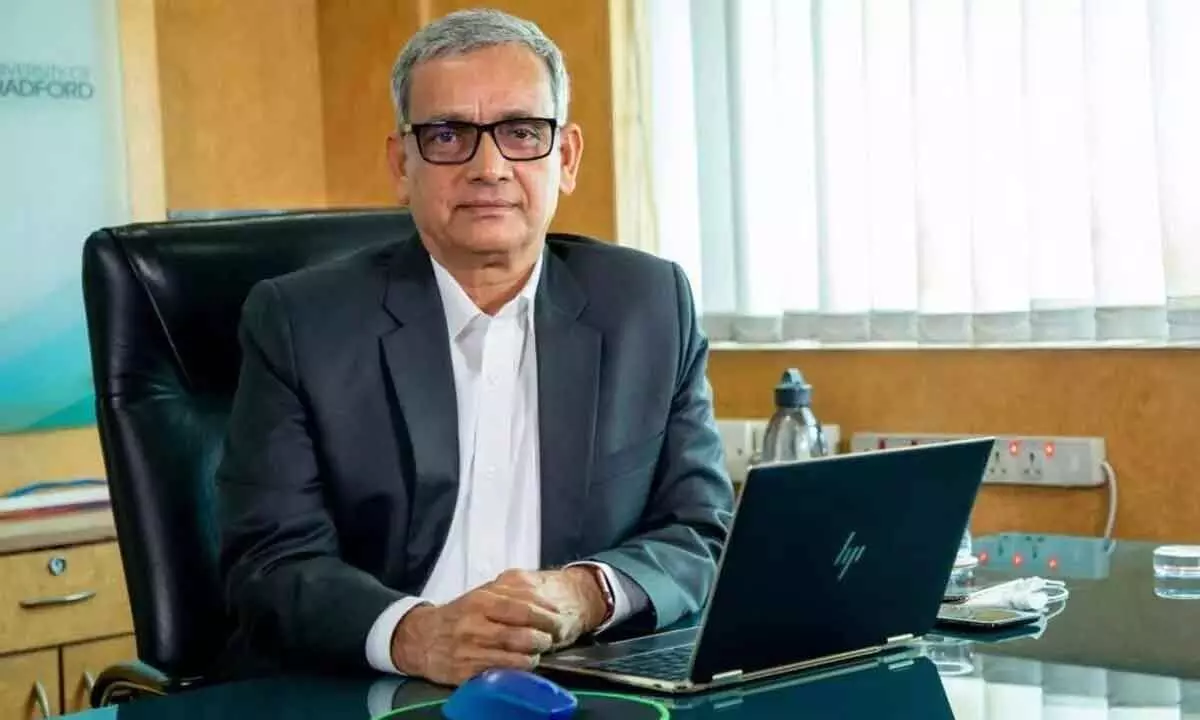 The introduction of AI in classrooms has sparked a multitude of debates about its potential impact on education and the human connection in academic settings. While there is no denying the potential of generative AI to revolutionize our education system, it is crucial to responsibly harness its power and strike a delicate balance between automation and human-centric teaching. As true scholars should, let us explore the merits and drawbacks of this new technology, delving deep into its potential to empower learners and educators while acknowledging the ethical considerations and challenges it presents.

REDEFINING HOW TEACHERS TEACH

The integration of generative AI opens up exciting possibilities for teachers to provide immersive learning experiences to their students. For instance, educators can leverage generative AI modules to create simulations that replicate real—life customer interactions and market challenges, giving students an opportunity to apply theoretical concepts in practical settings. This hands-on experience not only enhances student engagement but also fosters a deeper understanding of the subject matter.
Furthermore, AI enables teachers to contextualize their teachings within various industries and geographies, making learning more relevant and applicable. For instance, students pursuing global accounting certifications like CPA or CFA could utilize generative AI to gain access to industry-specific case studies and real-time financial data. This would allow them to adopt a market—specific approach to analyzing financial health, risks, and the impact of accounting decisions on business outcomes.
Another advantage of generative AI in education is its ability to generate case studies and assessment questions instantly. With this feature, teachers can quickly generate realistic scenarios that challenge students to think critically and apply their knowledge. This saves educators time and ensures that the materials remain current and aligned with industry trends. It also builds problem-solving capabilities and prepares students for real-world challenges.
The benefits of generative AI go beyond the classroom setting. AI algorithms curate vast educational resources, enabling teachers to access the latest research, lesson plans, and best practices. It Fosters collaboration with educators from around the world, further enriching their teaching repertoire and ensuring they stay abreast of advancements and share knowledge within the global teaching community. Additionally, AI automates administrative tasks, liberating teachers from time-consuming activities such as grading, attendance tracking, and lesson planning. This allows educators to redirect their efforts toward instruction and building meaningful student connections.
PERSONALIZED LEARNING JOURNEYS FOR STUDENTS
One of the significant advantages of generative AI in education is its ability to tailor instruction to individual student's unique needs and abilities. AI algorithms analyze data to identify learners' Strengths, weaknesses, and preferred learning styles. With this knowledge, teachers can design personalized learning journeys that cater to each student's pace and aptitude, fostering a more engaging and effective learning environment. It also enables better assessment of students' understanding through spot assessment modules that allow educators to address misconceptions promptly. More effective assessment enhances personalization and promotes targeted and adaptive instructional approaches.
Generative Al-powered platforms create virtual classrooms, enabling students to collaborate, share ideas, and engage in real-time discussions. This technology breaks down geographical barriers, allowing learners from diverse locations to collaborate on projects and exchange insights. With the assistance of AI, students can access a wealth of information, research materials, and case studies, enabling them to broaden their understanding and tackle complex assignments and case studies with greater efficiency. When used in the right way, AI algorithms can foster creativity and encourage students to think critically and explore innovative solutions. Moreover, integrating virtual reality (VR) and augmented reality (AR) tools within the learning environment enhances immersion and interactivity. For instance, simulations can transport students to historical events, enabling them to experience history firsthand and fostering a more profound understanding and engagement.
ETHICAL CONSIDERATIONS
To address concerns about student privacy and data security, it is crucial to establish transparent guidelines and regulations governing student data collection, storage, and usage. By implementing robust privacy measures and security.