Begin typing your search...
Telecom sector has come of age: Rajeev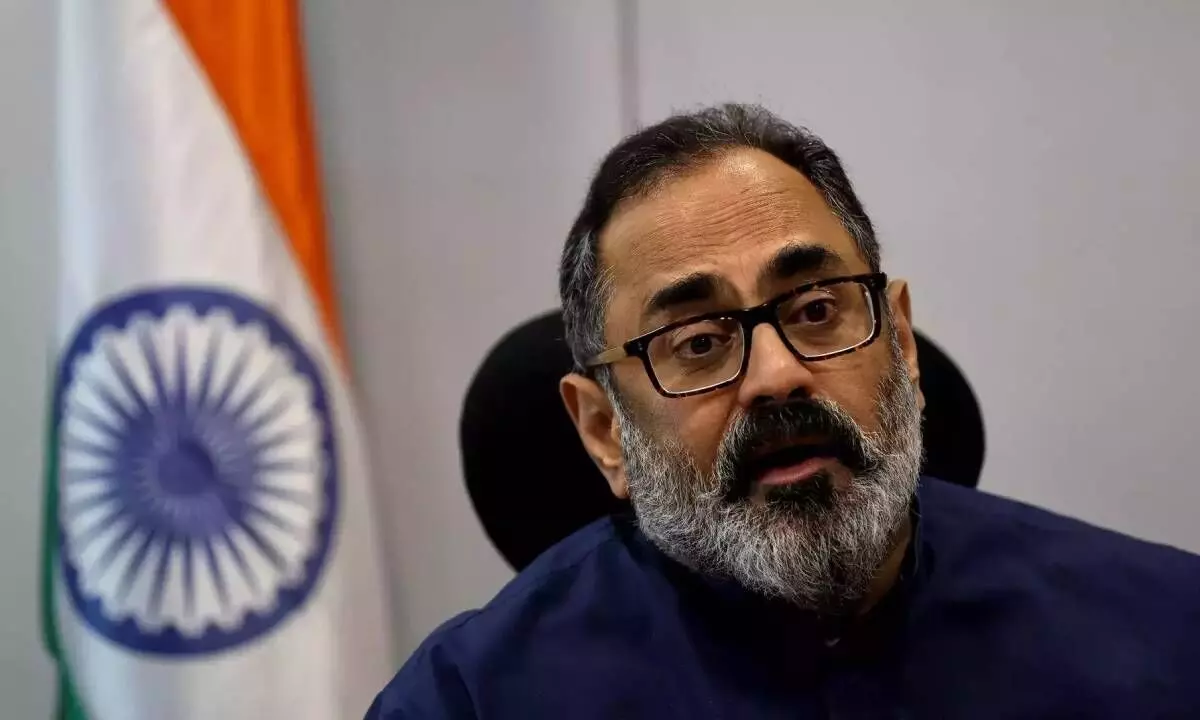 New Delhi: Minister of State (MoS) for Electronics and IT, Rajeev Chandrasekhar, on Wednesday hit hard at the earlier UPA government and the sorry state of India's telecom sector under the earlier regime, saying that there has been a sea change from the 'lost decade under the UPA to the India Techade under the NDA regime' in the last 9-10 years.

Discussing some key points between the "lost decade and India's Techade", the minister said that every rupee that has been gained from the auction of spectrum has gone to the public exchequer and has been deployed in the expanded social spending schemes of the government.
"In the India Techade, networks have much higher quality, telecom operators are incentivised and tasked with investing more," he said.