Begin typing your search...
Tariff hike, floor price key to telecom revival
KM Birla, ABG, Voda committed to supporting VIL, says CEO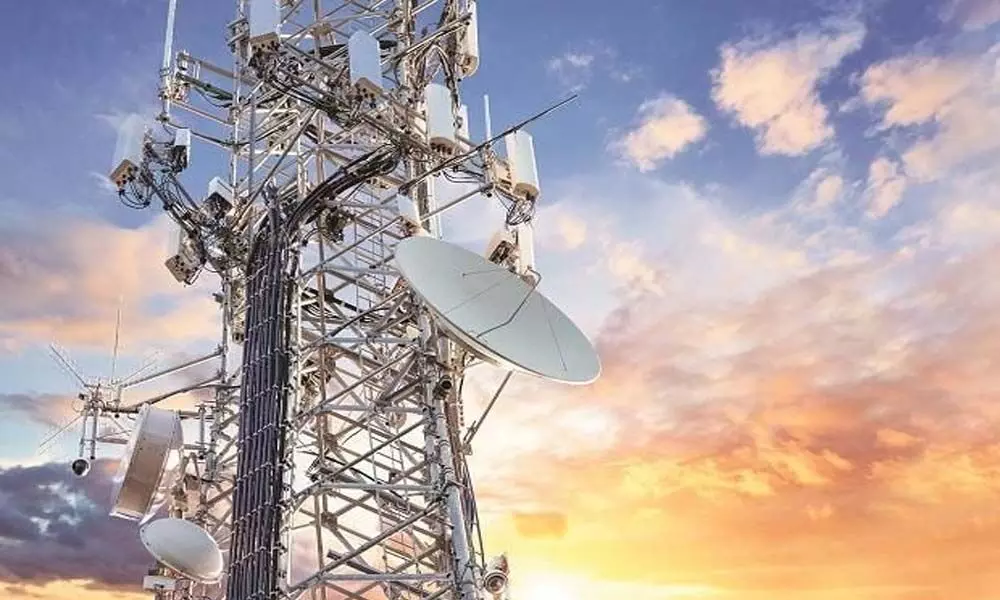 Amid an existential struggle, Vodafone Idea Ltd (VIL) on Monday said while its recent tariff tweaks are steps in the right direction, such changes are not enough to resolve the industry's structural issues, and tariff hikes and floor pricing remain critical for the sector revival.
Speaking during the Q1 earnings call, Vodafone Idea CEO Ravinder Takkar said although Kumar Mangalam Birla recently stepped down as chairman of Vodafone Idea, "he as well as Aditya Birla Group (ABG) and the Vodafone group are committing to providing support and guidance to the company, in line with the stated positions of both the groups."
"We will thus continue to get the benefit of their experience and support," Takkar said.
On fundraising, Takkar maintained that VIL continues to remain in active discussions with potential investors.
Citing the recent 'tariff interventions' undertaken by VIL, including entry-level corporate post-paid plans and other offerings, Takkar said: "While these tariff interventions are steps in the right direction and will help in improving ARPU, such changes are not material enough to solve the structural issues that the industry is facing."
The company continues to engage with the regulator on floor pricing, which is "critical and necessary" to improve the overall health of the industry, he observed.
"As mentioned by us, time and again, tariff hike remains a critical factor to revive the sector, and pricing structure has to change where operators have the ability to charge customers for incremental usage," he pointed out.
The VIL top honcho further said that the company was "disappointed" by the Supreme Court's move to reject pleas filed by telecom operators, including Vodafone Idea, seeking rectification of the alleged errors in the calculation of adjusted gross revenue (AGR) related dues, payable by them.