Begin typing your search...
DoT engages with banks on financial stress in telecom
Lenders, both public and private, stare at a loss of Rs 1.8 lakh cr in case Vodafone Idea collapses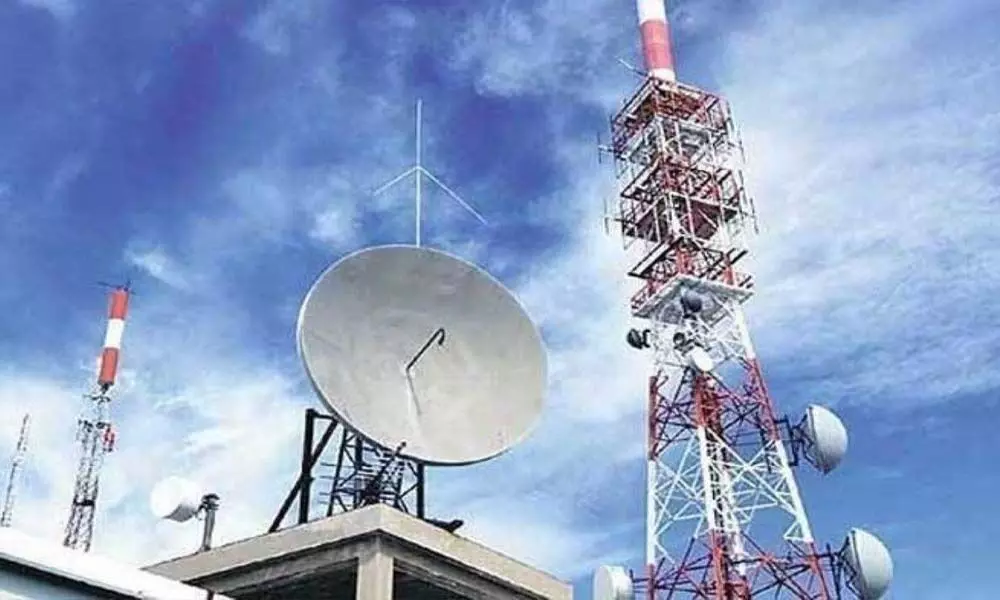 The Department of Telecommunications (DoT) has initiated discussions with banks to address financial stress in the telecom sector, particularly Vodafone Idea Ltd (VIL) that urgently requires fund infusion to stay afloat.
There was a meeting of DoT officials and senior bankers on Friday on the issue of Vodafone, sources said, adding that banks have been asked to look for a solution within the prudential guidelines. According to sources, senior officials from the India's biggest lenders State Bank of India (SBI) and Bank of Baroda (BoB) were also present among others in the meeting. More such meetings are expected to take place in the coming days, they said. Meanwhile, the Unio Finance Ministry has asked public-sector banks (PSBs) to collate and submit data related to their debt exposure to the telecom sector in general and VIL in particular.
Lenders, both public and private, stare at a loss of Rs 1.8 lakh crore in case VIL collapses. A large part of the loans to the lender is in the form of guarantees with public sector banks having a lion's share of the debt. Among the private sector lenders, Yes Bank and IDFC First Bank may be impacted the most. As a precursor, some private lenders with a funded exposure have already started making provisions. For example, IDFC First Bank has marked the account of VIL as stressed and has made provisions of 15 per cent (Rs 487 crore) against the outstanding exposure of Rs 3,244 crore (funded and non-funded). "This provision translates to 24 per cent of the funded exposure on this account. The said account is current and has no overdues as of June 30, 2021," the lender said in its Q1 FY'22 investor presentation, referring to the account as "one large telecom account". According to official data, VIL had an adjusted gross revenue (AGR) liability of Rs 58,254 crore out of which the company has paid Rs 7,854.37 crore and Rs 50,399.63 crore is outstanding. The company's gross debt, excluding lease liabilities, stood at Rs 1,80,310 crore as of March 31, 2021.