Begin typing your search...
TCI lines up `250 cr capex for FY23
Logistics firm is expected to spend Rs100-125 cr on ships and containers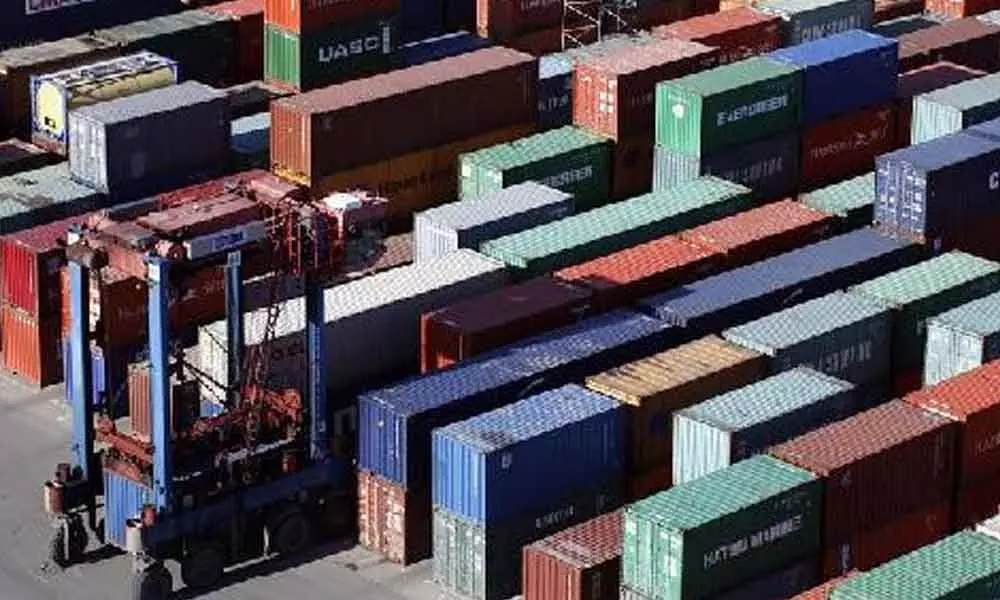 Mumbai: Logistics firm Transport Corporation of India is planning to line up a capital expenditure of around Rs 250 crore for the next fiscal, a top company executive has said. Of the total capital expenditure (Capex), the company is expected to spend Rs 100-125 crore on ships and containers, the executive added. The company also said that it is looking at around 12-15 per cent growth in topline and 20 per cent growth in the bottom-line.
"We are looking at a Capex of around 250 crore in the next financial year. Of this, about Rs 100-125 crore will be spent on ships and containers and, of course, some amount - may be another Rs 30-50 crore - on trucks. Then, we will also spend on building warehouses...which should be about another Rs 75 crore," TCI Managing Director Vineet Agarwal said.
TCI (Transport Corporation of India), currently, has about 12-million sq ft of warehousing space under its management, which is expected to increase further as the company acquires more space going forward, he said. Noting that TCI is well-positioned to capture the growth that's coming into the market, Agarwal said that even if there is not that much growth in some sectors, the company would still be able to grow because of its diversified operations.