Begin typing your search...
Tatas setting up £4-bn EV battery plant in UK
Tata Sons will build 40GW battery cell giga factory expected to be operational by 2026; Indian conglomerate reported to have asked for £500 mn of state assistance from the UK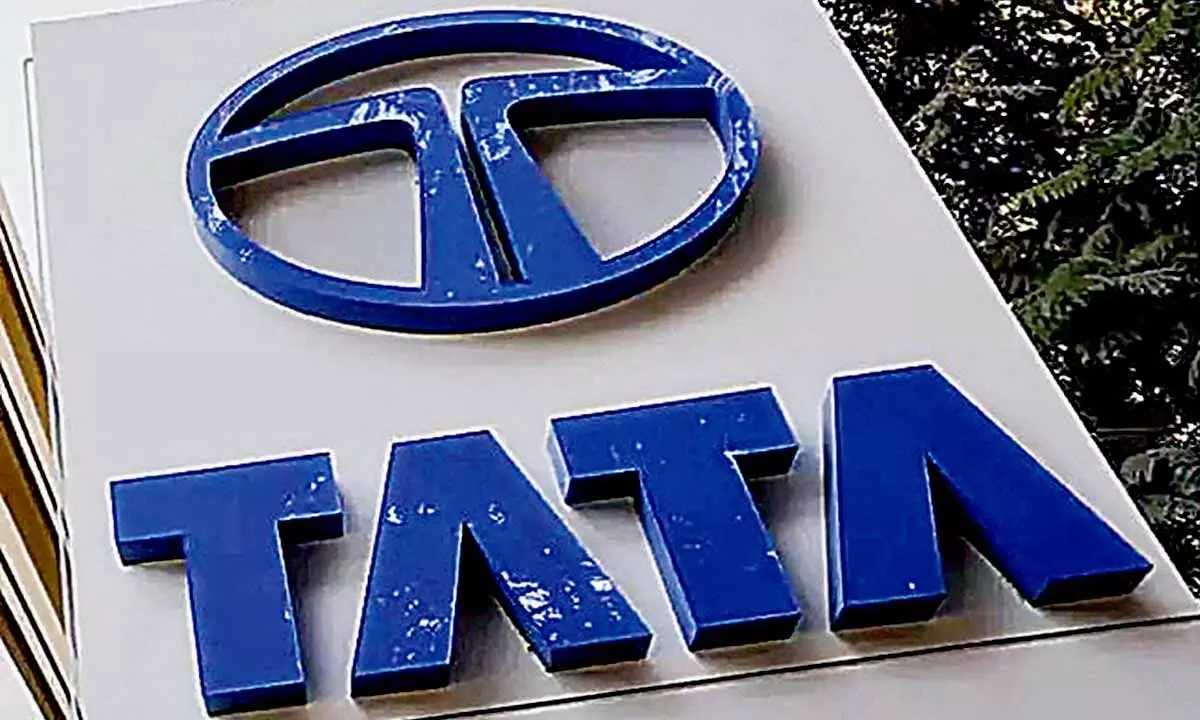 Mumbai/London Tata Group on Wednesday announced an investment of 4 billion pounds (Rs42,500 cr) in setting up a flagship factory to make batteries for Jaguar Land Rover as well as other manufacturers. Tata Sons, owner of JLR, chose Bridgwater in Somerset in southwest England for the giga factory over a rival location in Spain. The giga factory, at 40GWh, will be one of the largest in Europe and Tata's first outside of India, the conglomerate said in a statement. The plant, being described as the most important investment in UK automotive since Nissan arrived in the 1980s, may have got subsidies worth hundreds of millions of pounds. Neither the company nor the UK government gave details of the subsidy provided. It will supply JLR's future battery electric models including the Range Rover, Defender, Discovery and Jaguar brands, with the potential to also supply other car manufacturers.
Production at the new gigafactory is due to start in 2026. Tata is reported to have asked for £500 million of state assistance from the UK, including subsidies for the Somerset factory's high-energy use, a one-off grant from the automotive transformation fund, and road improvements to the site.
Details of government support to Tata Sons will be published in due course as part of regular transparency data, a UK government statement said. Tata Sons in its statement said "it will establish a global battery cell gigafactory in the UK with a capacity to produce 40GW of cells annually. This investment of over £4 billion is an integral part of Tata Group's commitment to electric mobility and renewable energy storage solutions and establishes a competitive green tech ecosystem in the UK at scale."
Batteries typically account for more than half of the value of an electric vehicle. The UK currently has only one plant in operation next to Nissan's Sunderland factory, and another one is on the drawing board in Northumberland. By contrast, the EU has 35 plants open, under construction or planned.
Natarajan Chandrasekaran, chairman, Tata Sons said: "The Tata Group is deeply committed to a sustainable future across all of our business. Today, I am delighted to announce the Tata Group will be setting up one of Europe's largest battery cell manufacturing facilities in the UK. Our multi-billion pound investment will bring state-of-the-art technology to the country, helping to power the automotive sector's transition to electric mobility, anchored by our own business, Jaguar Land Rover. With this strategic investment, the Tata Group further strengthens its commitment to the UK, alongside our many companies operating here across technology, consumer, hospitality, steel, chemicals, and automotive," he said.
Commenting about the announcement, UK Prime Minister Rishi Sunak, said: "Tata Group's decision to build their new gigafactory here in the UK - their first outside of India - is a huge vote of confidence in Britain.