Begin typing your search...
Tata Steel outlays Rs 12k cr capex for India expansion
The company plans to double its capacity to 40 MT by 2030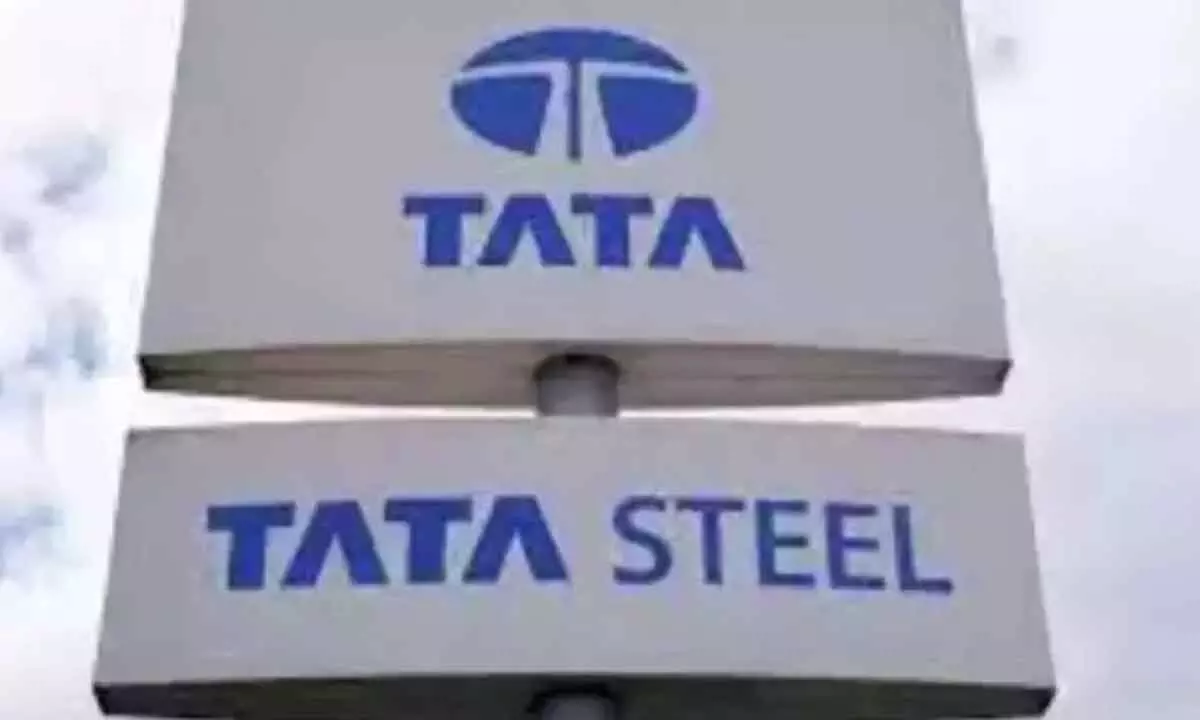 Ranchi: Tata Steel sees enough growth opportunities within its existing facilities to actualise an expansion plan to achieve 40 million tonne (MT) capacity in India by 2030, almost double of its current capability in the country, CEO and Managing Director T V Narendran said. The steel giant will continue to hold talks with the UK government over a financial package for operations there, he said. The company has planned capital expenditure to the tune of Rs12,000 crore for India operations, he said.
"In India, basically we want to increase the capacity. We have already around 21 MT. It will be 25 MT soon because the Kalinganagar expansion is going on. We have a few more plans - Neelachal, Kalinganagar and Meramandali or Angul to achieve 40 million tonne capacity by 2030," Narendran said in an interview here. There are multiple ongoing projects at various locations in India and the company has "prioritised completion of the 5 MTPA Kalinganagar expansion", he said. The company is in the process of expanding its plant capacity in Odisha's Kalinganagar to 8 MT from 3 MT.
"Within nine months of acquisition, we have successfully ramped up (the capacity of) Neelachal Ispat Nigam Ltd to one million tonne on annualised basis," he said. The steel company, through its wholly-owned subsidiary Tata Steel Long Products Ltd, had completed the acquisition of Odisha-based one million tonne per annum steel mill NINL for a consideration of Rs 12,100 crore in July 2022. On capacity expansion, he said, "Basically the capex (capital expenditure) which you see is Rs 12,000 crore in India. It will be at that level for the next three years at least." In reply to a query, he categorically said that the entire growth plan is based on "organic" expansion, and there is no plan for any "inorganic" growth in the near future.