Begin typing your search...
Sunteck Realty, IFC to invest `750cr in housing projects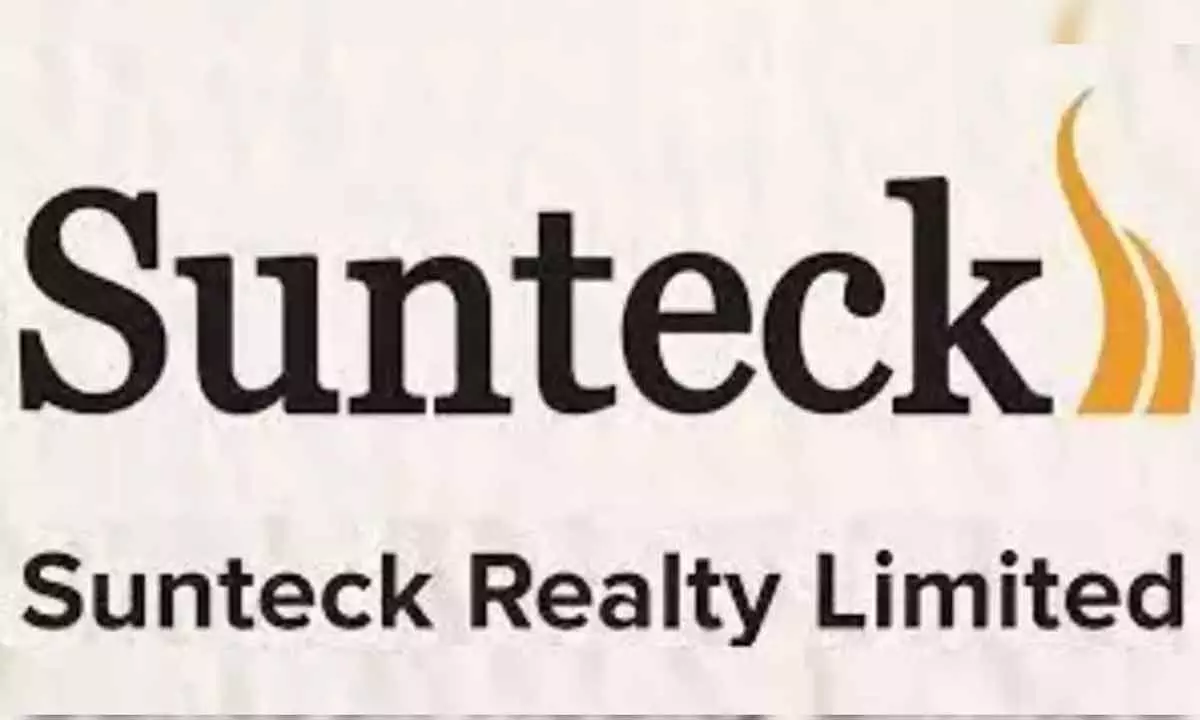 Sunteck Realty and IFC have set up a joint platform to invest up to Rs 750 crore to develop 4-6 affordable housing projects in Mumbai Metropolitan Region (MMR).

IFC, a member of the World Bank, is the largest global development institution focused on the private sector in emerging markets. In a regulatory filing late on Thursday, Sunteck Realty informed that it has partnered with IFC to "create a joint platform with a total investment of up to Rs 750 crore ($90 million)". The investment will be towards development of nearly 12,000 housing units across 4-6 green housing projects within the MMR. IFC will invest up to Rs 330 crore ($40 million), while the remaining investment will be by Sunteck Realty.