Begin typing your search...
Some midsize IT cos to hit slow lane in Q1
Companies with higher exposure to BFSI and telecom likely to see subdued results. Mid-tier firms tapping the cost takeout deals will post better performance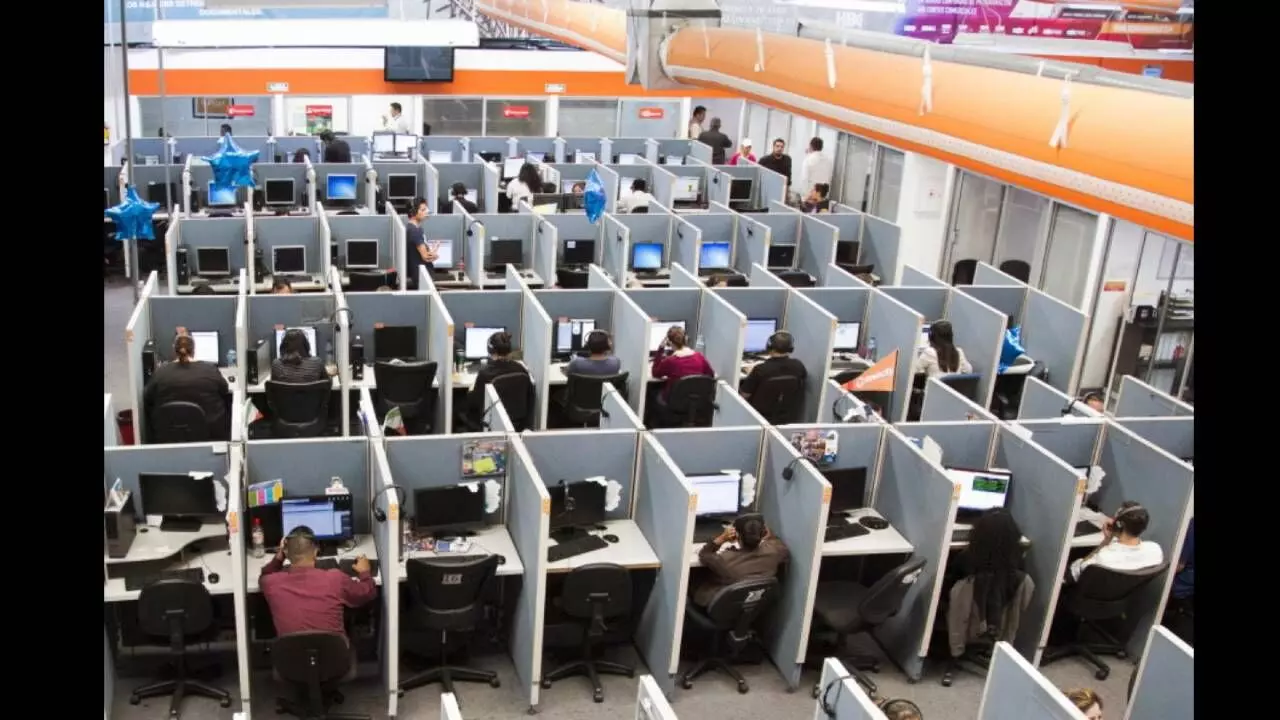 Bengaluru Mid-tier IT companies are likely to show divergence in their first quarter performance with sectoral exposure being the limiting factor.

According to experts in the know, while companies having higher exposure to BFSI (banking, financial services and insurance) and telecom are likely to see subdued results, those mid-tier firms tapping the cost takeout deals will post better performance for the April-June quarter.
Indian IT services firms are going to kickstart the earnings season with market leader Tata Consultancy Services posting its results on July 12, 2023.
"Mid-tier firms that are able to pick up the cost optimisation deals along with sectoral exposure will determine the divergence in performances. Sectors like hi-tech and BFSI are not doing good but some of the negative impact can be mitigated through winning of cost optimisation deals, which have seen a good flow during the quarter," Pareekh Jain, an IT outsourcing advisor and Founder of Pareekh Consulting told the Bizz Buzz.
Among the mid-tier firms, investors are keenly watching the performance of companies like Tech Mahindra, LTIMindtree, Coforge, and Mphasis among others.
In a report, brokerage firm ICICI Securities has said that discretionary spend is on hold in recent quarters owing to slowdown in the US and Europe, while cost optimisation deals have seen an uptick.
"Due to macro headwinds in key industry verticals like banking and hi-tech, and in key geographies like US and Europe with persistently high interest rates and inflationary pressure, discretionary technology demand is getting delayed," ICICI Securities wrote in a note.
With regard to mid-tier firms, the brokerage firm has said that Tech Mahindra might see one of the weakest revenue growths sequentially.
"Tech Mahindra would have the weakest sequential revenue growth at -2.4 per cent in constant currency terms due to sharp weakness in communication, media and entertainment verticals along with soft orderbook," it wrote.
Earlier, management of Coforge has indicated that growth in FY24 would be lower than last fiscal year owing to cautious spending around BFSI vertical.
Meanwhile, mid-tier companies in the engineering services segments are likely to post good performance in the first quarter.
"Engineering services companies are expected to sound performance as manufacturing sector is doing good. It has to be seen whether these companies sustain the momentum or not," said Jain of Pareekh Consulting. Experts opine that first quarter performance is likely to be better than previous quarter as many cost optimisation deals have come to the market.
Mixed bag for mid-tier
TCS to kickstart earnings season on July 12
Hi-tech, BFSI sectors struggling, but cost optimization deals can help
Tech Mahindra might see a weakest revenue growth
Growth in FY24 would be lower than FY23 for Coforge
Mid-tier engineering services cos expected to perform well in Q1