Begin typing your search...
SJVN, PFC in pact for Rs 1.18-trn projects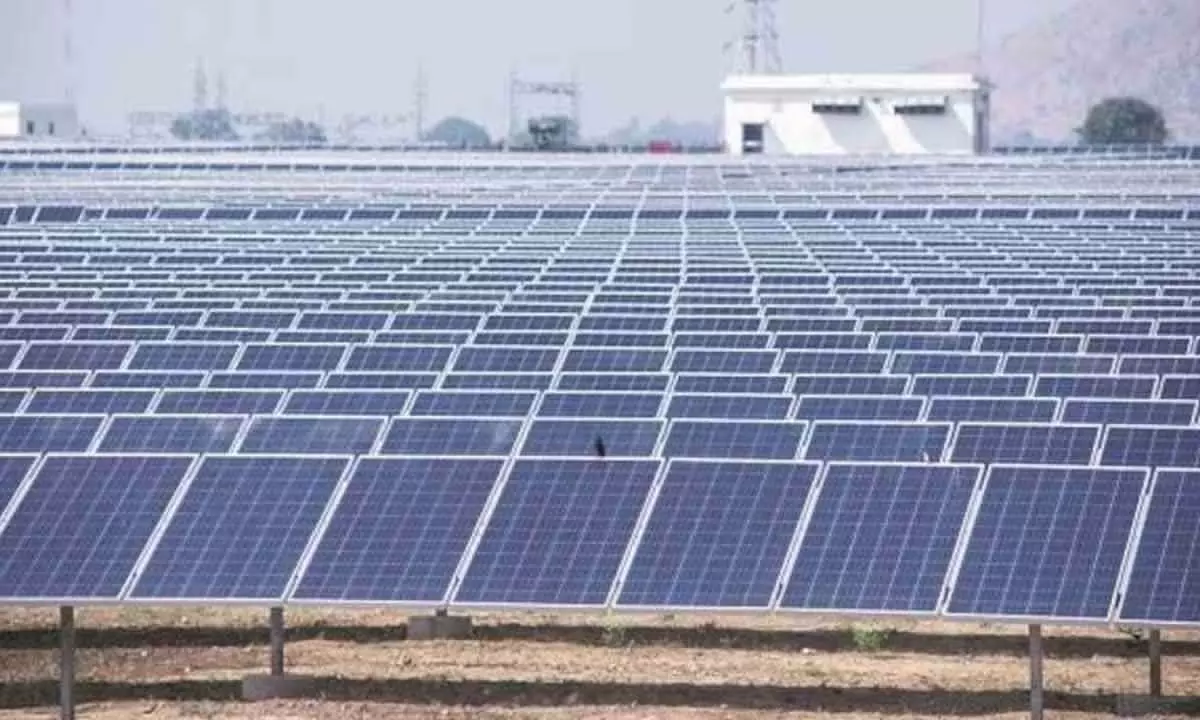 New Delhi: State-owned power producers SJVN Ltd on Wednesday said it has inked an initial pact with Power Finance Corporation (PFC) to get finance for its projects worth Rs1.18 lakh crore.

"PFC and the company have signed a Memorandum of Understanding (MoU) for financial assistance to various diversified portfolio of projects, including majorly Renewable Energy projects and thermal generation projects to be set up at a total project cost of about Rs1,18,826 crore," a BSE filing said.
The term loan financial assistance is tentatively proposed at 70 per cent of the project cost, which may be increased for renewable energy projects as per project requirements, it stated.