Begin typing your search...
Singapore looking collaboration with India on digital public infra
Aadhaar, ONDC could be the potential area for collaboration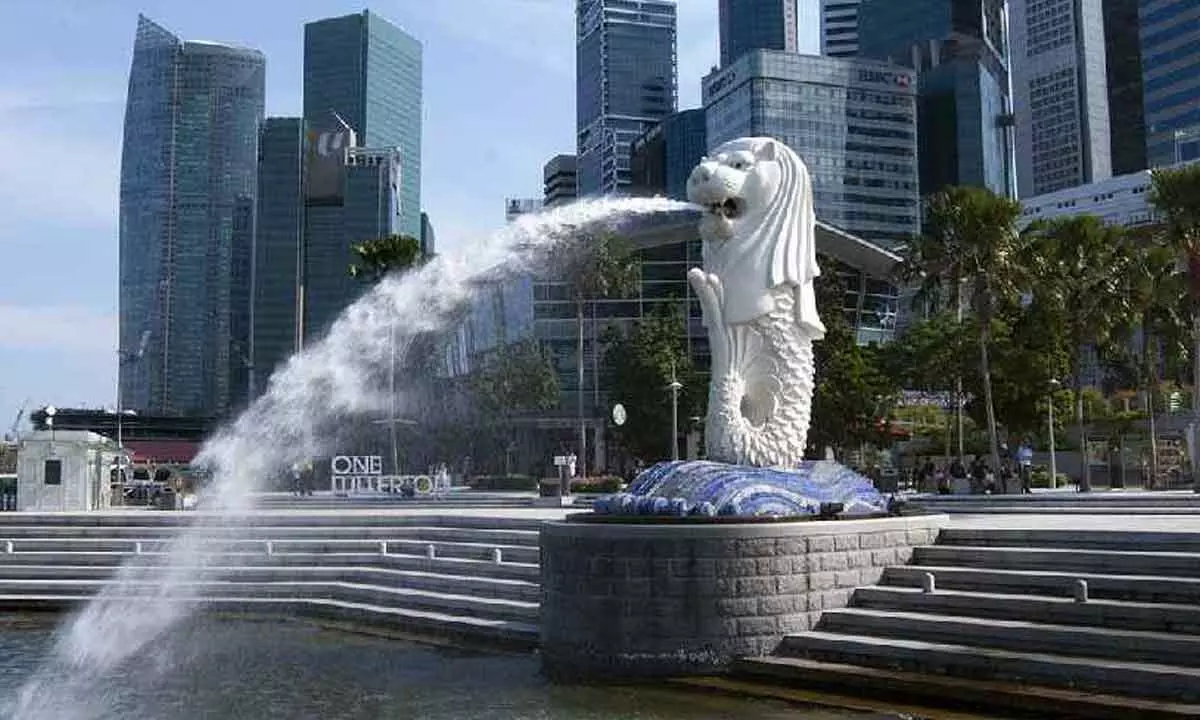 Kolkata: Singapore is looking at collaborating with India in the area of digital public infrastructure on the lines of a national identity system like Aadhaar, an official of the island country's central bank said. Another potential opportunity could be the integration of Singapore's 'Proxtera' (global digital hub of MSME ecosystems) with India's Open Network for Digital Commerce (ONDC), he said.
"India is a technology superpower in advanced digital public infrastructure (DPI), making it an ideal partner for us to collaborate. We look forward to associations with regard to our national identification infrastructure similar to Aadhaar in India," Monetary Authority of Singapore (MAS) Chief Fintech Officer Sopnendu Mohanty said. "Connecting Proxtera with India's ONDC could be another possibility, enabling cross-border opportunities and greater financial empowerment for small businesses of both countries," Mohanty said. India's Commerce Minister Piyush Goyal had earlier said ONDC can transform the e-commerce sector in India and abroad like the Unified Payments Interface (UPI).
Mohanty was part of the delegation at the recent Global Partnership for Financial Inclusion meeting of the G20 held in Kolkata. He also said an interoperability arrangement between UPI and a similar network of Singapore - PayNow - could become official soon.