Begin typing your search...
Servotech Power Q3 profit up 84%
Company's revenue grow 116% at Rs 82.54 cr in Q3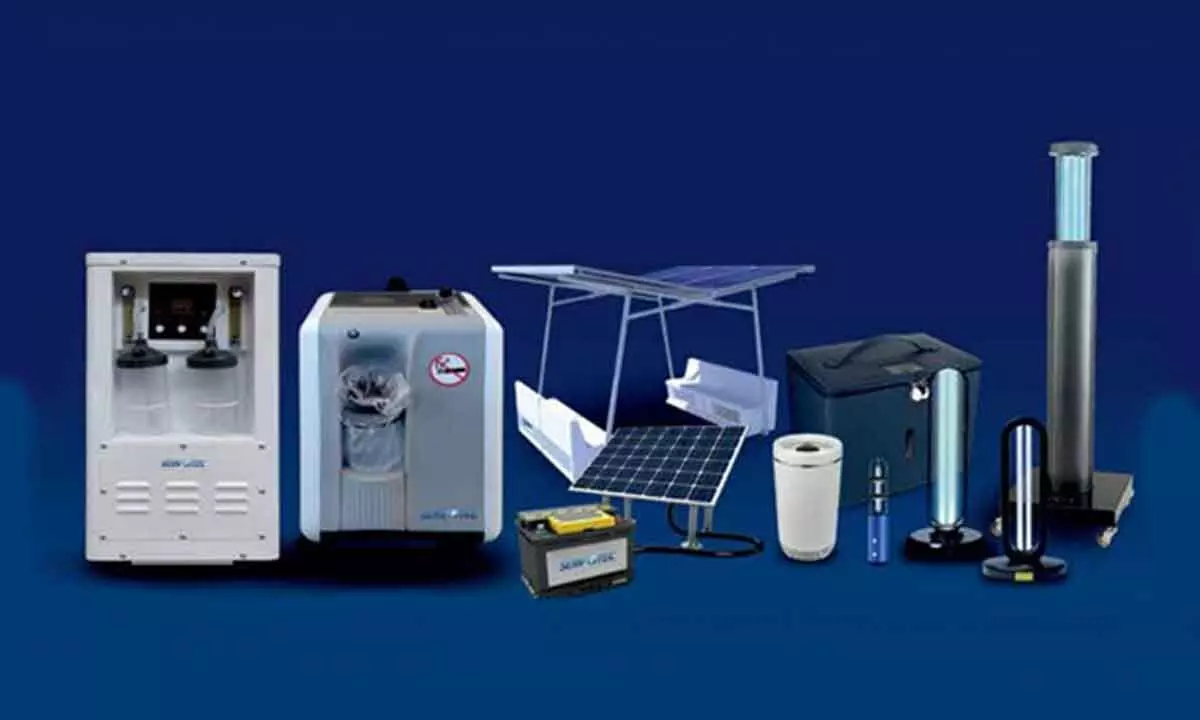 Mumbai: Servotech Power Systems, a leading manufacturer of solar, power-backup, Electric Vehicle (EV) chargers, and other smart power solutions, achieved 84 per cent jump in PAT in the third quarter ending December 31, 2022 than the last fiscal.
Servotech Power Systems accumulated a quarterly revenue of Rs 82.54 crore, registering a YoY growth of around 116 per cent from the last fiscal when it attained a revenue of 38.23 crore. In comparison to the last fiscal, the company achieved 72 per cent increase in revenue in the last nine months, amounting to 153.14 crore in revenues as against 89.26 crore in the last fiscal. Additionally, the company delivered a gross profit of Rs 14.15 crore during the third quarter of the financial year 2022-2023, which is 36 per cent more than what they achieved during same period last year.
In the board meeting, the organisation also announced the decision of stock split. In a filing with the exchange, it was stated that the board had discussed and approved the payment of an interim dividend to shareholders. Additionally, Servotech has established the record date for the share division or split and will pay an interim dividend of Rs 0.20 per equity share to its shareholders. The company has also established the record date for the split of equity shares with a face value of Rs 10 per share. Servotech had previously declared that the board had approved a 1:5 stock split.
Talking to Bizz Buzz, Raman Bhatia, MD, Servotech Power Systems, noted, "This quarter turned out to be a strong period for Servotech. As expected, our Q3 profitability has seen a one-off impact of our strong market strategy, our expanded footprint, and advances on the channel front. With the bulk of the integration cost behind us and in view of the growth tailwinds ahead, our endeavour is to achieve even healthier profitability in Q4."