Begin typing your search...
Retaining top talent a big challenge for startups
Ensure there's a strong incentive plan for rewarding performers and also have a long-term growth plan for the top team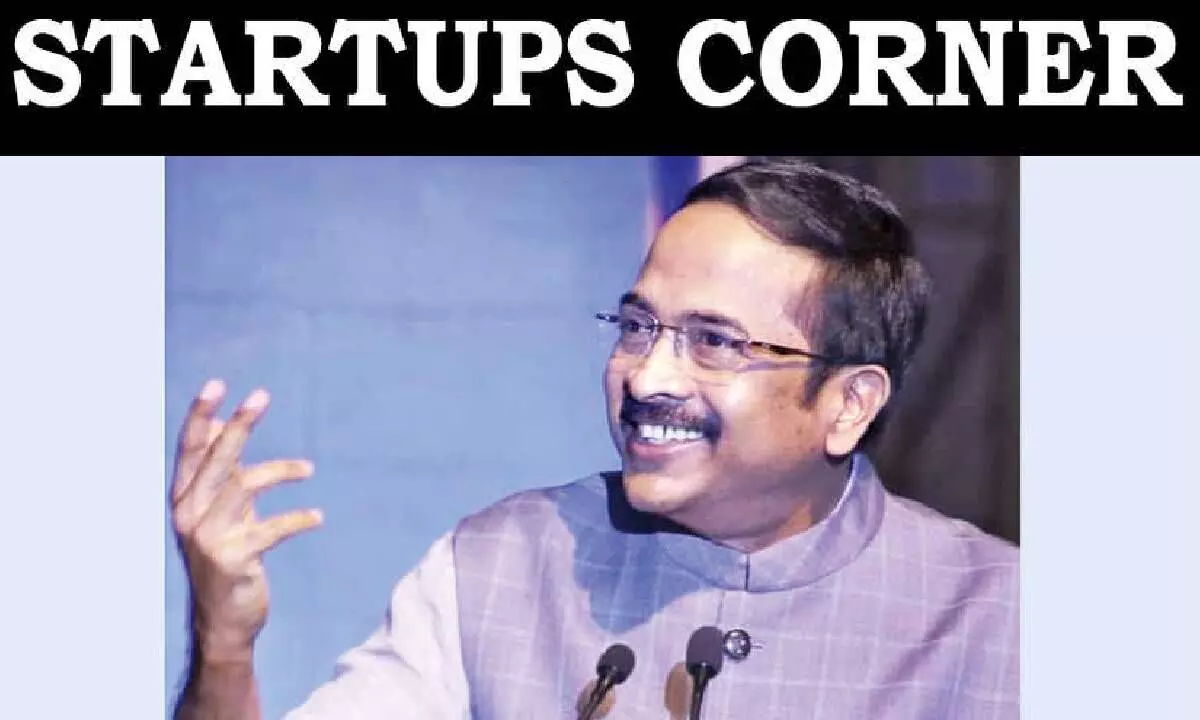 I run a chain of cafès in Hyderabad, Mumbai and Kolkata. We have a menu of 24 items ranging from Chinese to Middle Eastern food. Initially, this brought us good traction and repeat-sales. We also started offering Pan Asian items seeing the demand. However, all our stores have started facing a low sales period for almost seven months now. Most initial loyal customers also have disengaged from us. What do we do at this stage, and how do we look at survival? Please provide your insights, as I am sure they are of high value to startups like us.
- Sushmita Dubey, Restaurateur & Designer
Restaurant business is tricky, especially when it comes to foreign food. There are many variables one can check for assessment of upswing or decline. Location, chefs' quality, service quality, customer experience, competition, pricing and brand positioning are some of the variables. From what little information you have shared, I believe moving into your non-core food (Pan-Asian) might be a big mistake. I will be able to guide you better, If I have more information on your operations.
As a startup, we often face challenges when it comes to attracting and retaining top talent. Unlike established companies, we neither have brand recognition nor do we have resources to offer competitive pay packages. Could you recommend a strategy to overcome such problems?
- Ashish Kumar
It's true that one of the biggest challenges is to retain top talent in a startup. One can build a strong internal branding with organisational vision, mission, values and beliefs to initiate organisational culture design. Ensure there's a strong incentive plan for rewarding performers and also have a long-term growth plan for the top team. It's important to communicate your vision constantly with your teams.
What do you think are the consequences for a startup following an incremental growth strategy Vs a radical growth strategy? How can entrepreneurs like us build a radical-growth strategy while also preserving our service quality and customer experience?
- Sarah Kedia, Saas Entrepreneur
Incremental growth is always better than radical growth. While inorganic growth is highly desired, it should be backed by disciplined systems and processes, successfully tested business models, highly capable teams, market space and ample funding. If all the above doesn't fall in place, it's better to be patient and choose incremental growth, instead of unsettling the apple cart with radical expansion.
I am working as senior software professional in the Middle East and keen to set up a startup in agritech area in India. Please advise me on the two key challenges in this segment.
- K Sridhar, UAE
It's commendable that you wish to leave a comfortable IT job in the Middle East to initiate an agritech startup in India. Agritech like any other field has its own challenges. However, it depends on which area you are interested in entering. I believe there's a huge potential for growth in this sector, as there's ample untapped opportunities.
If you can share specific information on which area, you would like to enter in agritech space, I will be able to advice you better.
(To seek answers from M. Krishna, email your questions to startupscorner@bizzbuzznews)