Begin typing your search...
Reprioritisation plans hit mid-tier IT firms
Global firms charting different business strategies on investing on those projects which would give quick returns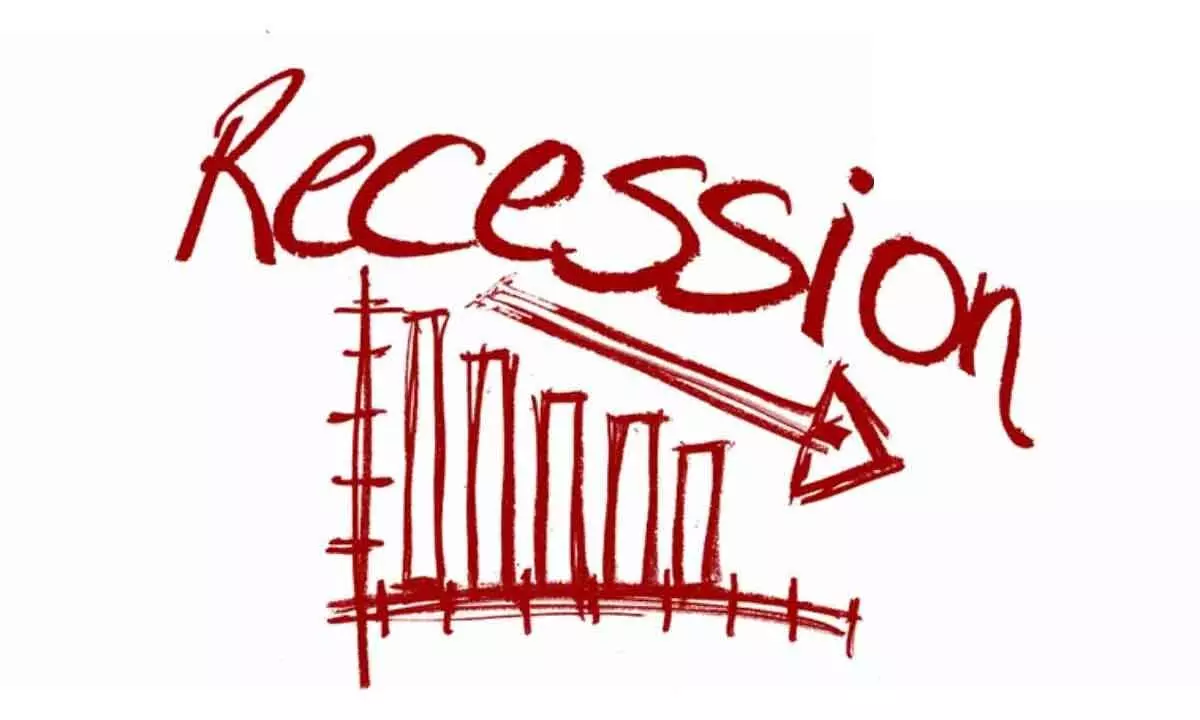 Bengaluru: Mid-tier IT services firms have turned cautious on the growth prospects in coming quarters like their larger counterparts though growth outlook for last quarter of FY23 remains intact. Management of several IT services companies highlighted that cost pressure was weighing on technology spending of organisations and they were looking at investing on those projects which would give quick returns.
"There are re-prioritisation of projects happening, putting money into projects which give them (clients) immediate return. Demand situation seems fundamentally good, but there are macroeconomic situation people are looking at. People are not funding ideas without proper business plan," Venkatraman Narayanan, MD & CFO at Happiest Minds Technologies, told Bizz Buzz.
LTIMindtree, which reported its first quarterly earnings as a combined entity last week, also said overall macroeconomic environment is making companies cautious on spending decisions.
"If you look at the CIO book of work, there is work to be done, but there is boardroom caution which is filtering down to spending decisions. There are certain projects that are being done over a longer period of time are being deferred. Now, in that if we look at vertical so, banking, insurance, energy utilities travel and public sector seems to be resilient even in these macro-scenarios," Vinit Teredesai, Chief Financial Officer of LTIMindtree, said during the post-earnings analyst call.
Company officials were of the opinion that pent-up demand owing to the Covid pandemic seemed to be stabilising.
Meanwhile, companies like Coforge- which raised its revenue growth guidance for FY23 to 22 per cent and remained one of the fastest growing mid-tier firms- remained hopeful to sustain growth momentum despite macroeconomic concerns.
"Growth is as much a function of the ability of the firm to wrest wallet share, especially when things are slowing down by leaning into that opportunity, as it is about what is the rate at which the broader market is growing. We think as things change, we should be able to expand wallet share and we should be able to drive, what I would for now characterize as robust growth. Hopefully, (we will see) robust growth, despite the macros going up and down," said Sudhir Singh, CEO of Coforge, told analysts in the post-third quarter earnings call. Persistent Systems, another mid-tier IT services company that reported its highest ever total contract value (TCV) of $440 million in Q3, said a few of its clients were reprioritising work, especially on the cloud transformation deals instead of cutting down the spending.