Begin typing your search...
QIA invests Rs 8,278cr in Reliance Retail
Qatar Investment Authority's investment translates into a minority equity stake of 0.99%, pegs pre-money equity value of RRVL at Rs8.278 lakh cr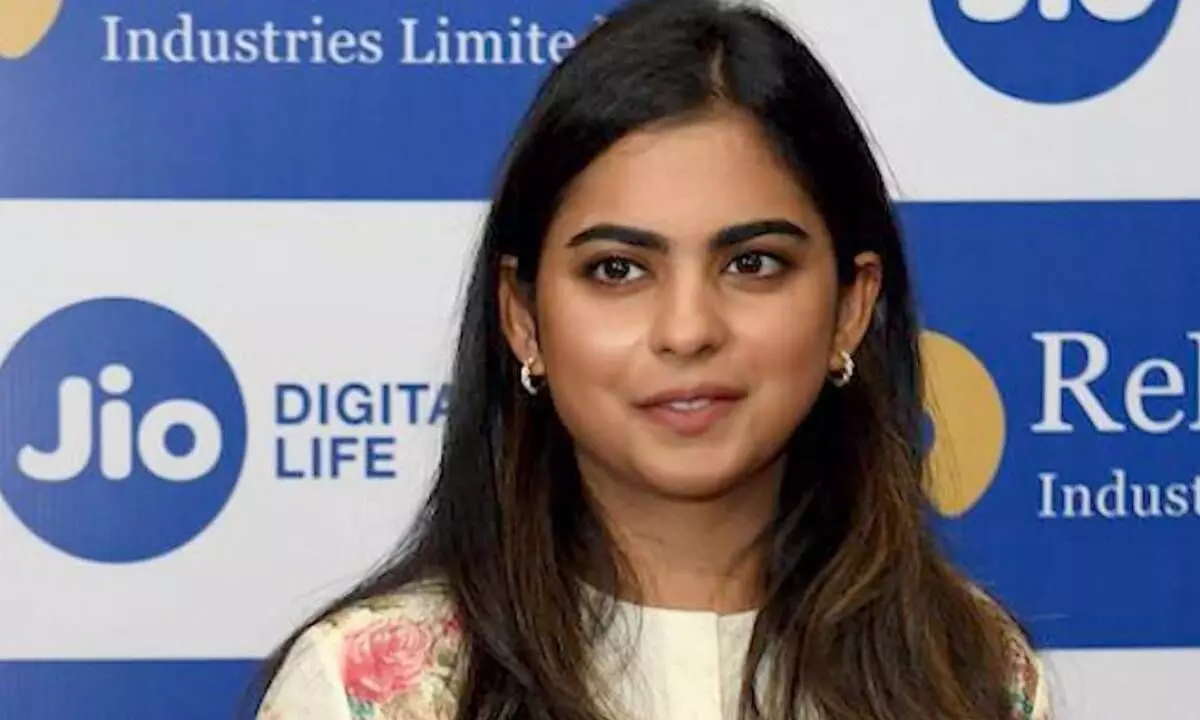 New Delhi Reliance Industries (RIL) on Wednesday announced that Qatar Investment Authority (QIA), through a wholly-owned subsidiary, will invest Rs8,278 crore into its retail arm Reliance Retail Ventures Ltd (RRVL).
"This investment values RRVL at a pre-money equity value of Rs8.278 lakh cr," Reliance Industries said in a regulatory filing. RRVL, through its subsidiaries and associates, operates India's largest, retail business with an integrated omni-channel network of over 18,500 stores. "QIA's investment will translate into a minority equity stake of 0.99 per cent in RRVL on a fully-diluted basis," it added.
RRVL Director Isha Mukesh Ambani said: "We are delighted to welcome QIA as an investor in Reliance Retail Ventures Ltd. We look forward to benefitting from QIA's global experience and strong track record of value creation as we further develop Reliance Retail Ventures Ltd into a world class institution, driving transformation of the Indian retail sector. The investment by QIA is a strong endorsement of a positive outlook towards Indian economy and Reliance's retail business model, strategy and execution capabilities."
Mansoor Ebrahim Al-Mahmoud, CEO, QIA, said: "QIA is committed to supporting innovative companies with high-growth potential in India's fast growing retail market.