Begin typing your search...
PSUs still lag in capex despite Centre's prod
Less than 35% of the PSU capex target has been achieved during Apr-Aug period of FY23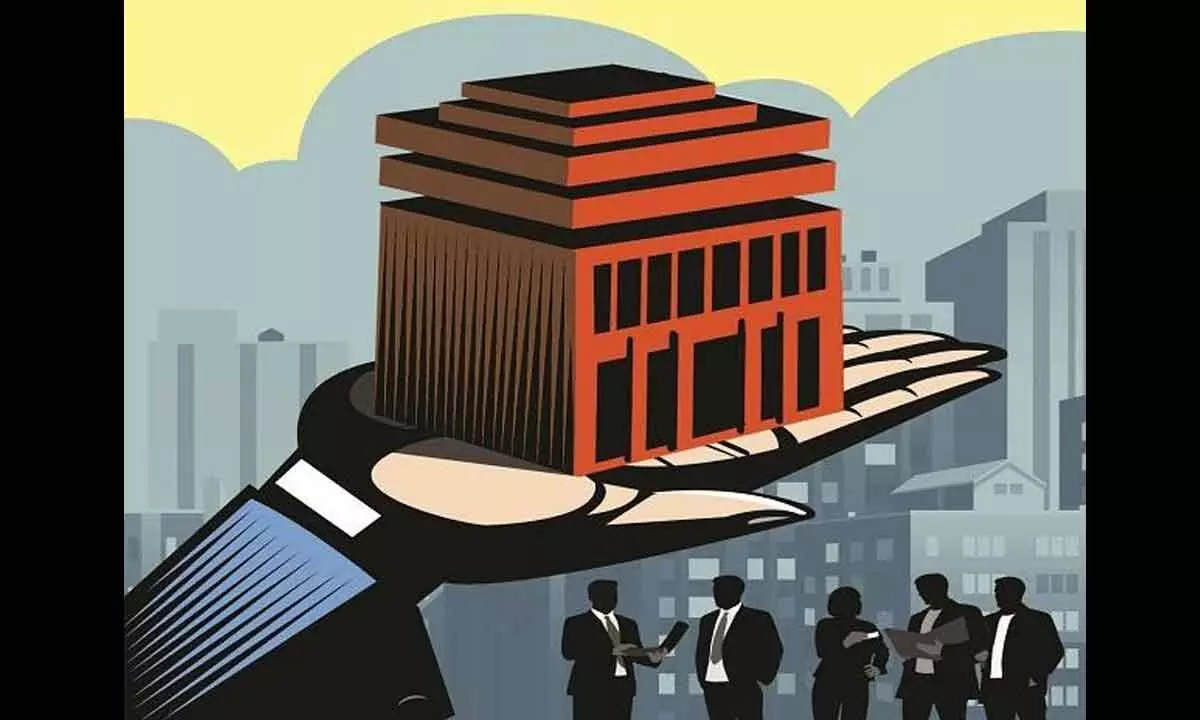 New Delhi: Central public-sector enterprises (PSEs) made capital expenditure of around Rs43,000 crore in August. Till the end of August, PSEs spent Rs2.27 lakh crore on capex, which was around 34.36 per cent of the estimated expenditure of Rs6.62 lakh crore for 2022-23, official sources told Bizz Buzz.
In other words, during the 42 per cent period of this fiscal, less than 35 per cent of the PSU capex target has been achieved. It may be noted here that the Finance Ministry has been trying to augment PSU capex.
In her Budget speech this year, Finance Minister Nirmala Sitharaman said that "the virtuous cycle of investment requires public investment to crowd in private investment. At this stage, private investments seem to require that support to rise to their potential and to the needs of the economy. Public investment must continue to take the lead and pump-prime the private investment and demand in 2022-23."
Unfortunately, neither PSUs nor private companies seem very keen on investing money in the country. This frustrated and angered her.
"I want to know from the Indian industry what's it that they are hesitant about. Since 2019, when I took charge of the Finance Ministry, I have been hearing industry doesn't think the environment is conducive. Alright, the corporate tax rate was brought down. I keep defending the industry even when people provocatively ask me what I would like to tell the private sector. We will do everything to get industry coming and investing here. We have given production-linked incentives (PLIs). I want to hear from India Inc: what's stopping you?" she said three weeks ago.
She went on to compare India Inc with the mythological character Hanuman. As per tradition, Hanuman was immensely powerful, but he often forgot his own powers and had to be reminded of them.
"Is it like Hanuman? You don't believe in your own capacity, in your own strength and there's got to be someone standing next to you and say you are Hanuman, do it? Who is that person going to tell Hanuman? It can't certainly be the government," Sitharaman said at a function.