Begin typing your search...
PSBs told to gear up on cybersecurity
FinMin advises state-owned lenders to review systems, digital process to ensure readiness for future cyber threat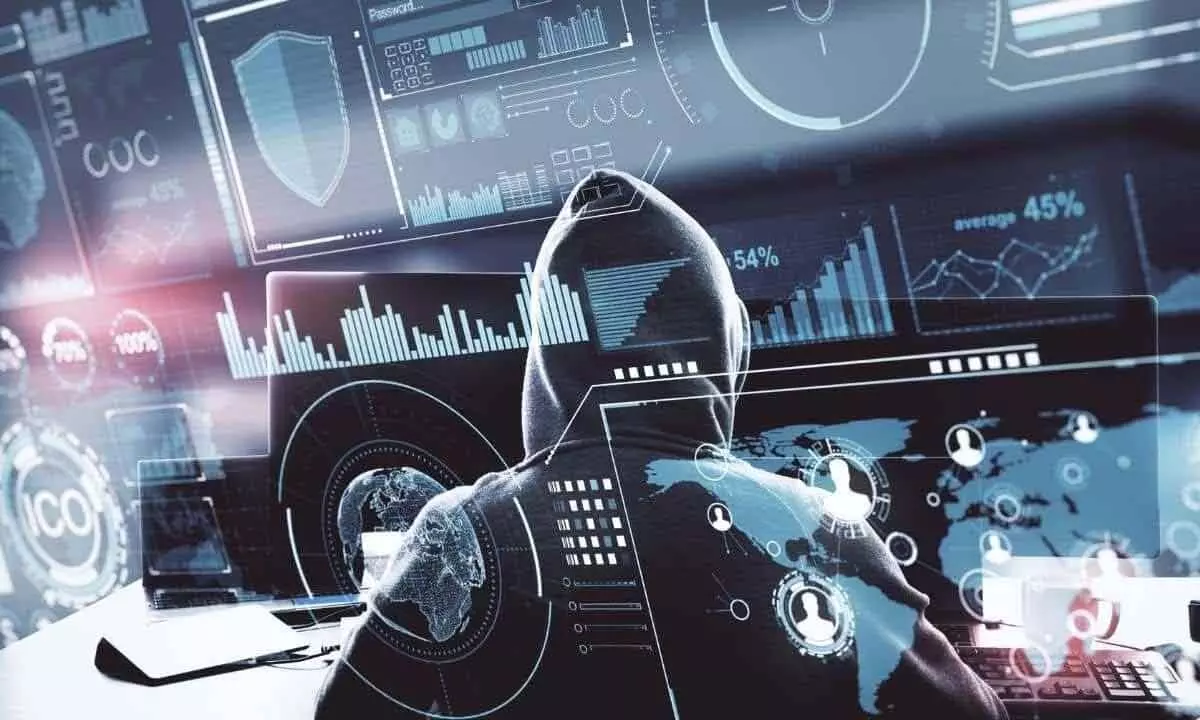 Keeping A Vigil
Lapses in IMPS
Last week, Kolkata-based UCO Bank reported erroneous credit of Rs820 cr
However, the bank blocked the recipients' accounts
It's able to recover Rs649 cr, which is 79% of the amount
New Delhi: The Finance Ministry has asked state-owned banks (PSBs) to review systems and processes related to their digital operation in view of the recent UCO Bank incident. According to sources, the banks have been advised to check their cybersecurity robustness and take measures to strengthen them. Banks should keep a tight vigil, and there should be readiness for future cyber threats, sources said. The Finance Ministry and RBI have been sensitising banks on this aspect at regular intervals amid the growing digitisation in the financial sector.
Last week, Kolkata-based public-sector lender UCO Bank reported erroneous credit of Rs820 crore to account holders of the bank via Immediate Payment Service (IMPS).