Begin typing your search...
Serum's vaccine achieves WHO prequalification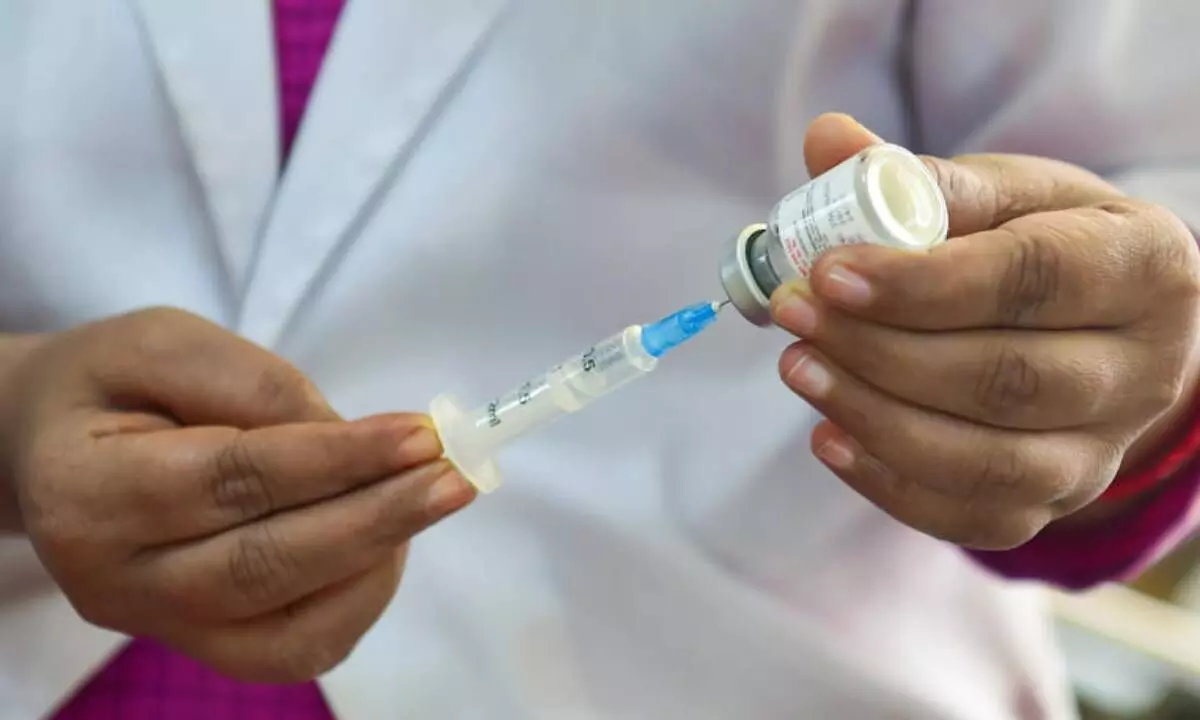 NEW DELHI: Serum Institute of India (SII) on Wednesday said its vaccine to protect against the five predominant causes of meningococcal meningitis in Africa has been prequalified by the World Health Organisation. MenFive has been developed through a 13-year collaboration between Serum and PATH, a global nonprofit, with crucial funding from the UK government's Foreign, Commonwealth and Development Office. WHO prequalification, which ensures a vaccine meets strict international quality, safety, and efficacy standards, was supported by extensive clinical studies in The Gambia, India, and Mali. Importantly, prequalification allows MenFive to be procured by United Nations agencies and Gavi, the vaccine alliance.