Begin typing your search...
New pharma R&D policy focuses on drug discovery
The policy, which has been finalized, aims to incentivize private sector investment in research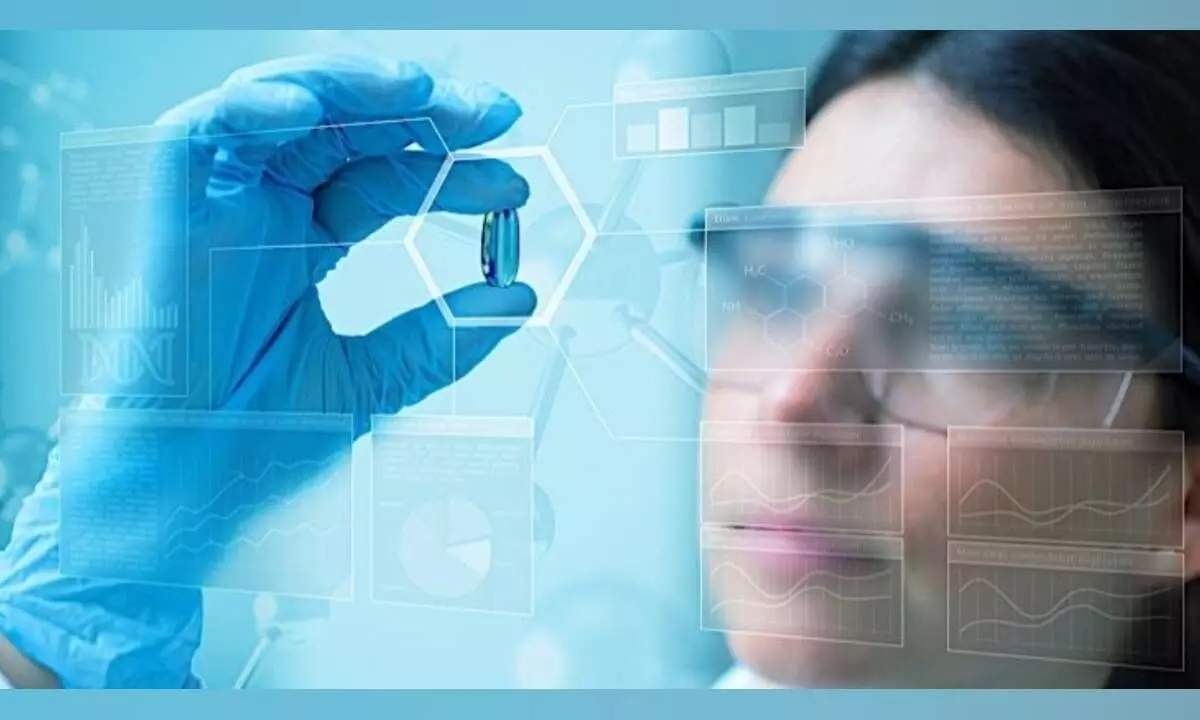 New Delhi Fiscal incentives, enhancing the ease of doing business (EoDB), and greater co-ordination are the characteristic features of the national policy on Research & Development and Innovation in the pharma-medtech sector. The objective is to achieve Atmanirbharata or self-reliance through measures to accelerate R&D and innovation, official sources told Bizz Buzz.

The policy, which has been finalized, aims to: enable rapid drug discovery and development and innovation in medical devices by streamlining of regulatory processes; incentivize private sector investment in research and explore various funding mechanisms, including budgetary support, venture capital, and CSR funding, and fiscal incentives to support innovation; strengthen the R&D ecosystem through increased collaboration between industry and academia; enable coordi-nation among the existing policies and programmes of various departments, agencies, and insti-tutes in order to develop mechanisms to dovetail research as per the requirement of the sector; and facilitate the rapid development and availability of innovative drugs and medical devices in India.
The policy postulates three main areas for focus to achieve the above objectives. The first is to create a regulatory environment that facilitates innovation and research in product development, expanding the traditional regulatory objectives of safety and quality.
The second focus area would be to incentivize private and public investment in innovation through a mix of fiscal and non-fiscal measures, thereby matching risks with remunerative financ-ing options.
The third area of focus will be to build an enabling ecosystem designed to support innovation and cross-sectoral research as a strong institutional foundation for sustainable growth in the sec-tor.
Despite strong fundamentals, there are areas of concern that need to be addressed for the sus-tained growth of the pharma-medtech sector. These challenges are: the high degree of import de-pendence on active pharmaceutical ingredients (API) and key starting materials (KSMs); the rela-tively low pace of development of biologics, biosimilars, and other emerging products and trends; low technological capabilities in high-end scanning and imaging equipment; and need to generate acceptable scientific evidence for mainstreaming of traditional medicines.