Begin typing your search...
Biophore, subsidiary get nod for neuro disorder drug
The drug, Cannabidiol, will be manufactured in its Hyderabad plant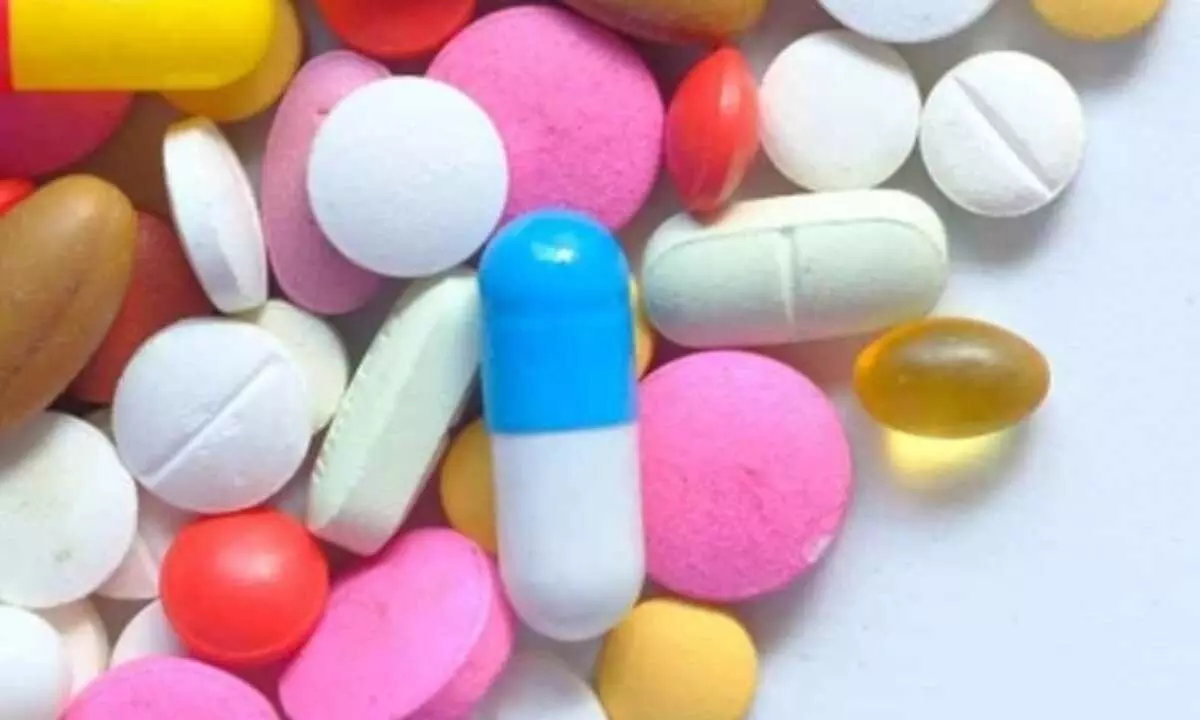 Hyderabad: City-based Biophore India Pharmaceuticals on Monday announced that it has received CDSCO approval for manufacturing and marketing of Cannabidiol active ingredient in India. The pharma major's subsidiary, Zenara Pharma, has received the approval for the final product, Cannabidiol Oral Solution 100mg/ml, for neuro disorders.
The product is being manufactured at USFDA and EU approved state-of-the art facilities in Hyderabad and Visakhapatnam.
Cannabidiol has been developed by Zenara and Biophore from a synthetic route and the same product has been filed with the US FDA and, awaiting approval. The active ingredient has already been registered with the US FDA last year.
Dr Jagadeesh Babu Rangisetty, CEO, Biophore, said: "The approval of this product is in line with our vision to bring world class products to the Indian market. We continue to invest in such first-of-its-kind product for the Indian market and more of such will come in the next few years."
The approval currently received is for the treatment of seizures associated with Lennox-Gastaut syndrome, Dravet syndrome or tuberous sclerosis complex in patients one year of age or older. Cannabidiol is approved in the US for these indications and approval in India is expected to bring global treatment options within reach of the Indian patients, Biophore said.
Biophore informed that they will soon be completing the collaboration agreements with Akums and other established corporates who are active in this segment and are targeting to launch the product in the next four months.