Begin typing your search...
Non-life insurance premium rises 5% to Rs. 1.98 trn in FY21
Premiums from both overall motor portfolio and crop business have fallen by 5%, each for the industry in FY21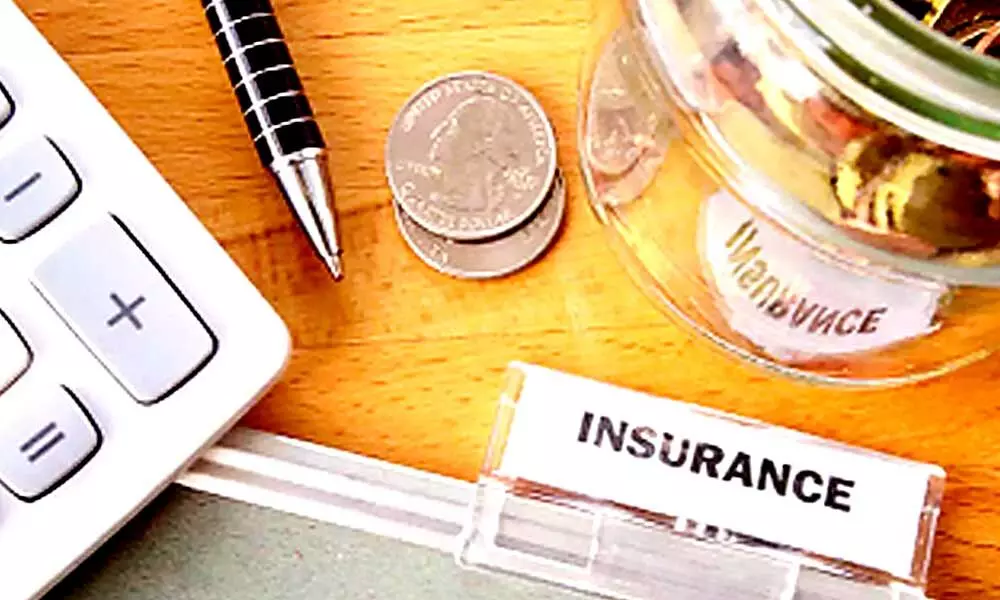 Mumbai: Even as the country's general insurance industry, at Rs 1,98,735 crore, closes the FY 2020-21 on a positive note with YoY growth of 5 per cent, once again, thanks to Covid-19 Pandemic. It has missed the long-cherished milestone of Rs 2 trillion of gross premium.
The health portfolio, propelled by Covid-19 Pandemic might have grown by almost 40 per cent, but it has not been able to make up the premium gap due to slow down in two large business segments-overall motor and crop business-during FY 2020-21. Premiums from both overall motor portfolio and crop business have fallen by five per cent, each for the industry in FY2020-21. Among the main components of the motor portfolio, motor third party (TP) premium, which has not been hiked by the IRDAI in FY2020-21, has grown by 5 per cent, motor (own damage) segment has surged by 150 per cent while the premium out of motor package contracted by 10 per cent during the period under review. In one of the distinct achievements in the industry, which disrupted the domestic insurance industry extensively, New India Assurance (NIA), powered by a global premium of around Rs 32,500 crore has further scaled up its domestic market share to 14.33 per cent during the year from 14.11 per cent in 2019-20.
The largest listed non-life company in the country, uniquely, has maintained its positive and profitable growth consistently throughout 2020-21, and has ended year with a domestic premium of Rs 28,482 crore, showing a year on year (y-o-y) rise of 6.22 per cent. Analysts point out that among the top 10 general insurers that include three large PSUs and, NIA is the only company which has the distinct achievements of positive premium growth, profitability and higher market shares through expanding its core business in FY 2020-21.