Begin typing your search...
No FEMA violations detected at Byju's: ED
While the searches revealed that the firm received FDI to tune of Rs28,000 cr during 2011- 2023, the material collected so far doesn't indicate any FEMA violations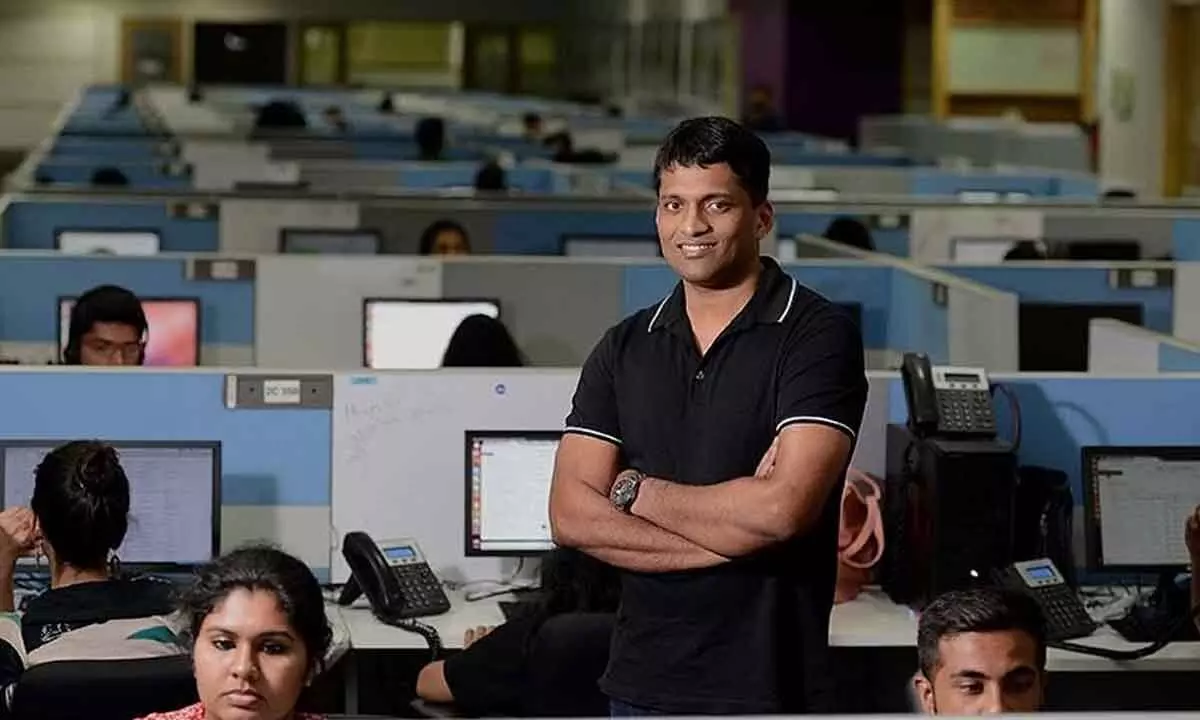 New Delhi: The initial investigation after the recent searches at Byju's has so far found no Foreign Exchange Management Act (FEMA) violations by the edtech firm, according to sources that further indicated that the recent searches conducted on the premises of Byju's in Bengaluru by Enforcement Directorate (ED) and the material collected has yet to establish any FEMA violations.
The investigations are still at an early stage and according to sources, Byju's had cooperated and provided ED with all the necessary documents. When contacted, a top ED official told that the Byju's investigation is ongoing and we can't comment on the ongoing investigation.
The ED had earlier carried out searches at three premises linked to Byju's in Bengaluru, in connection with alleged foreign exchange violations. ED in a tweet had said that they collected various incriminating documents and digital data during its searches.
FEMA searches also revealed that the company has received foreign direct investment to the tune of Rs28,000 crore (approximately) during the period from 2011 to 2023. Further, the company has also remitted about Rs9,754 crore to various foreign jurisdictions during the same period in the name of overseas direct investment.