Begin typing your search...
Microsoft's revamped $69 bn deal gets closer to approval
British competition regulators signal that Microsoft's deal to buy Activision Blizzard is likely to receive antitrust approval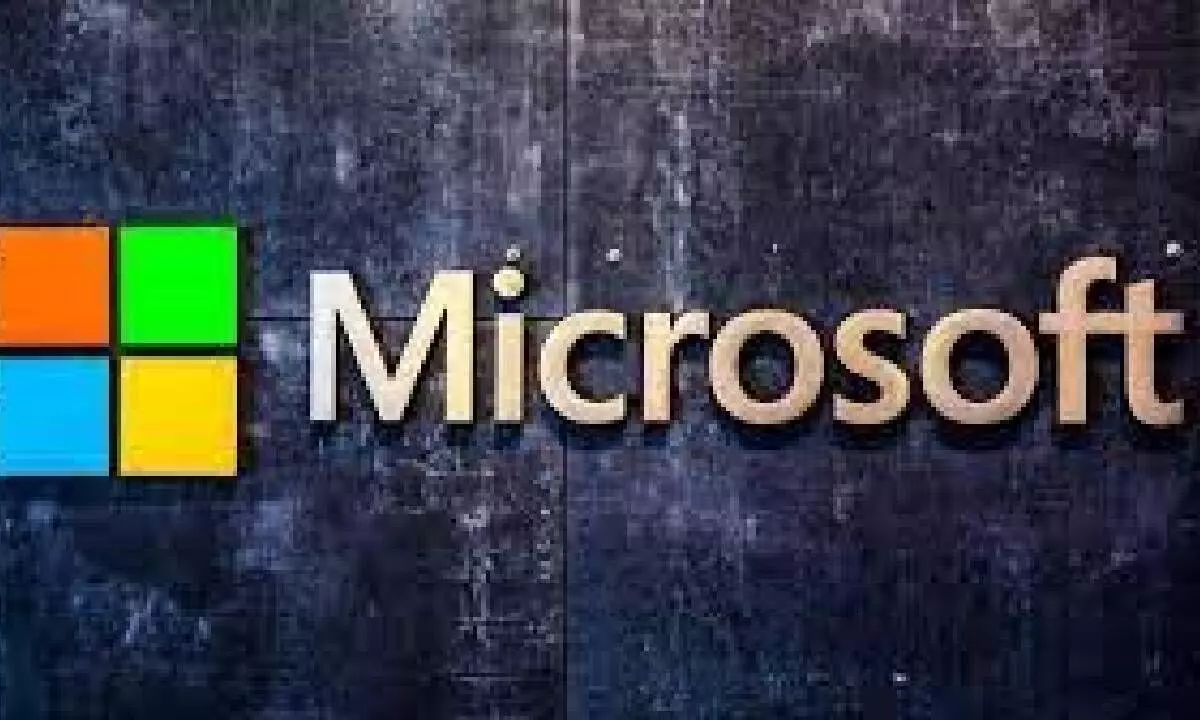 3competition regulators signalled Friday that Microsoft's restructured $69 billion deal to buy video game maker Activision Blizzard is likely to receive antitrust approval. The Competition and Markets Authority said the revamped proposal "substantially addresses previous concerns" about stifling competition in the fast-growing cloud gaming market, which frees players from buying expensive consoles and gaming computers by streaming games to tablets, phones and other devices. The updated offer "opens the door to the deal being cleared," the watchdog said, though there are lingering concerns. Microsoft has offered remedies that the watchdog provisionally decided will resolve those issues, and regulators are now getting feedback on those fixes before making a final decision.

The announcement shows the UK watchdog is closer to reversing its earlier decision to block Microsoft from taking over the maker of hit gaming franchises like Call of Duty and World of Warcraft, removing a final obstacle for one of the largest tech transactions in history. "The CMA's position has been consistent throughout — this merger could only go ahead if competition, innovation and choice in cloud gaming was preserved," CEO Sarah Cardell said. "In response to our original prohibition, Microsoft has now substantially restructured the deal, taking the necessary steps to address our original concerns." Since the deal was announced in January 2022, Microsoft has secured approvals from antitrust authorities covering more than 40 countries.