Begin typing your search...
Maha, Rajasthan, MP lead in ind investments
3 States bagged industrial entrepreneurial memorandums (IEMs-Part-A) worth Rs7,066 cr, Rs6,281 cr and Rs4,111 cr respectively in October; 776 IEMs (part-B) with investment of Rs209,141 cr reported implementation during Jan-Oct 2022 registering a 30% fall from 674 IEMs with investment of Rs297,446 cr in previous corresponding period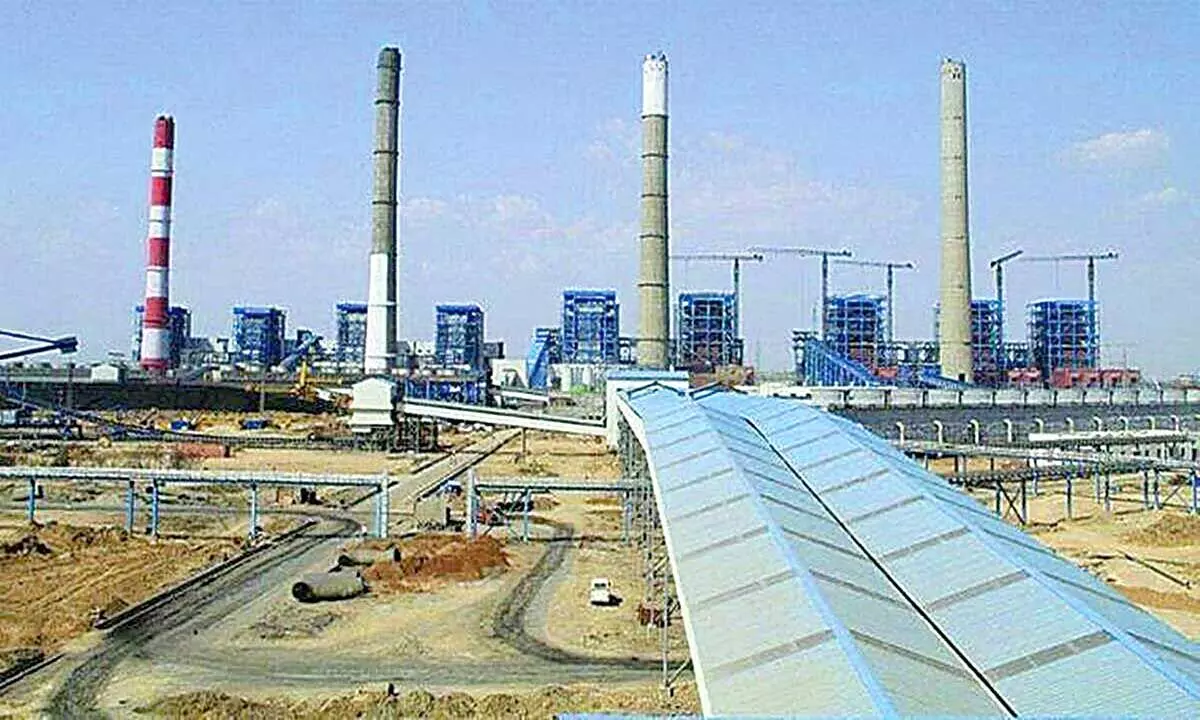 New Delhi: As many as 99 industrial entrepreneurial memorandums (IEMs) were filed with the proposed investment of Rs24,840 crore in October. These were Part A filings of IEMs, signifying the amount investors intended to deploy in India.
Maharashtra, Rajasthan, and Madhya Pradesh are the leading States in terms of proposed investments of Rs7,066 crore, Rs6,281 crore, and Rs4,111 crore, respectively, official sources told Bizz Buzz.
Investment intentions reflect preference for metallurgical industries, cement & gypsum products, and electrical equipment with proposed investments of Rs9,102 crore, Rs6,271 crore, and Rs2,550 crore, respectively.
As far as the implementation of IEMs, i.e. IEM Part B filings, is concerned, the number was 55 IEM and total investment was of Rs9,742 crore in October. In October 2021, there were 80 IEM Part B filings with a total investment of Rs26,496 crore.
In the January-October 2022 period, 776 IEMs with investment of Rs209,141 crore have reported implementation, as compared 674 IEMs with investment of Rs297,446 crore in corresponding period last year. In other words, there has been a decline of almost 30 per cent in terms of actual industrial investment.
Prime Minister Narendra Modi is very keen on boosting domestic manufacturing. The Make in India programme is aimed to boost industrial development. Then there is the production-linked incentive or PLI scheme. In this calendar year, however, these schemes don't seem to have been very successful.
Since the inception of filing of IEMs in January 1991 till October 2022, a total of 17,126 of IEMs with an investment of Rs3,699,604 crore have reported implementation.
All industrial undertakings exempted from the requirements of industrial licensing under Industries (Development & Regulation) Act, 1951, and having an investment in plant and machinery of Rs50 crore and above, or a turnover of Rs250 crore and above are stipulated to IEMs. These include existing units and new undertakings.
Sectors In Focus (Rs/cr)
Metallurgical 9,102
Cement & gypsum 6,271
Electrical equipment 2,550