Begin typing your search...
L&T strikes gold in Mindtree buyout
Its investment in Mindtree nearly trebles in 2 yrs; Current pandemic has led to rising outsourcing deals for the mid-tier IT companies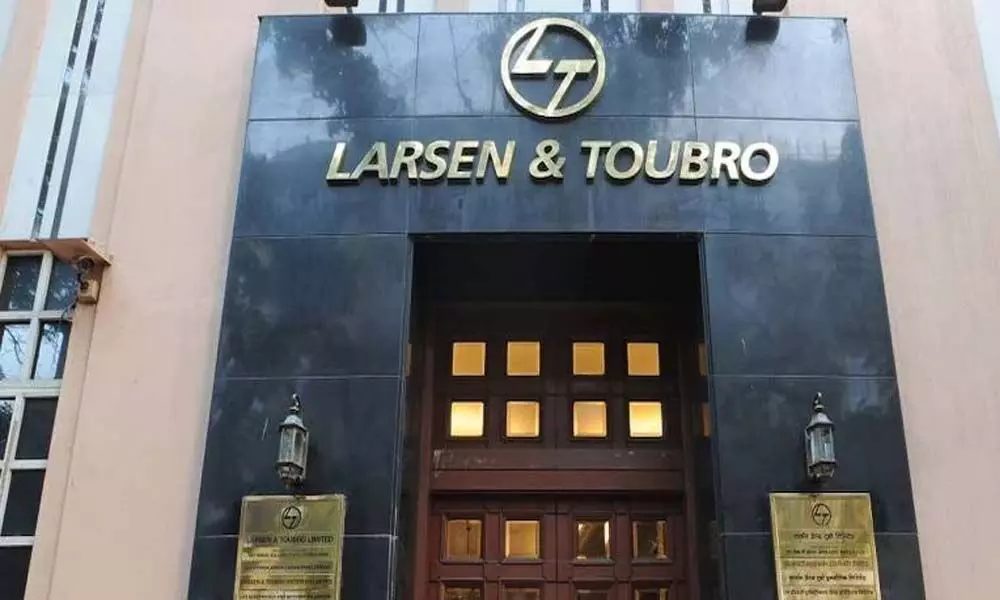 The upsurge in valuation of mid-cap IT service companies has turned infrastructure major Larsen and Toubro's (L&T) acquisition of Bengaluru-headquartered Mindtree a profitable one. At the current share price of Mindtree, L&T's investment in the IT services company has grown nearly 2.7 times in the span of two years.
Market watchers also said that the operations of Mindtree post its acquisition and the recent growth trends indicate that it comes to be a successful acquisition for the infrastructure major.
"If you look at the growth trends, customer continuity of large logos, integration post the acquisition and the valuation, Mindtree's acquisition proves to be very successful for L&T," said Pareekh Jain, founder of Pareekh Consulting, who advises enterprises on technology outsourcing.
"Also, the valuation of mid-tier companies has seen a surge as compared to their larger peers as investors are expecting better organic growth potential in the mid-tier IT companies. From these five or six mid-tier companies, investors are expecting the emergence of the next Infosys or Tata Consultancy Services (TCS) in coming years," he added. In 2019, L&T acquired majority stake in Mindtree for around Rs11,000 crore. The open offer was made at Rs980 per share to investors. In comparison to the open offer price, the share price of Mindtree has surged to Rs 2,797.75 at the end of Tuesday at NSE. This is around 2.85 times of the open offer price.
In the first quarter of this fiscal, Mindtree posted 7.7 per cent sequential growth in its revenues in constant currency term, which was one of the best in the mid-tier space. For the third consecutive quarter, the company has posted more than five per cent sequential growth.
Mindtree has also acquired NxT Digital Business from L&T for Rs 198 crore this year, reflecting its increasing importance in the group.
Not only Mindtree, valuations of all mid-tier companies have grown in the last one year. Analysts are of the opinion that the current pandemic has led to rising outsourcing deals for the mid-tier companies.
Currently, Mindtree is trading at 37 PE (price-to-earnings) ratio, while L&T Infotech is trading at around 41 PE ratio. Another L&T group company and engineering services firm L&T Technology Services' share price is trading with 51 PE ratio.
Among other major mid-tier companies, Mphasis is trading at 39 PE and Coforge is at 59 PE. Similarly, Persistent Systems is trading with 47 PE ratio. As compared to mid-tier companies, the valuation of big IT firms including TCS, Infosys, Wipro and HCL Technologies are less expensive with PE ratio trading in the range of 22-36.