Begin typing your search...
Lower spend on 5G dents IT cos' top line
Communication, media and entertainment vertical slows down due to bleak spend on 5G& digital projects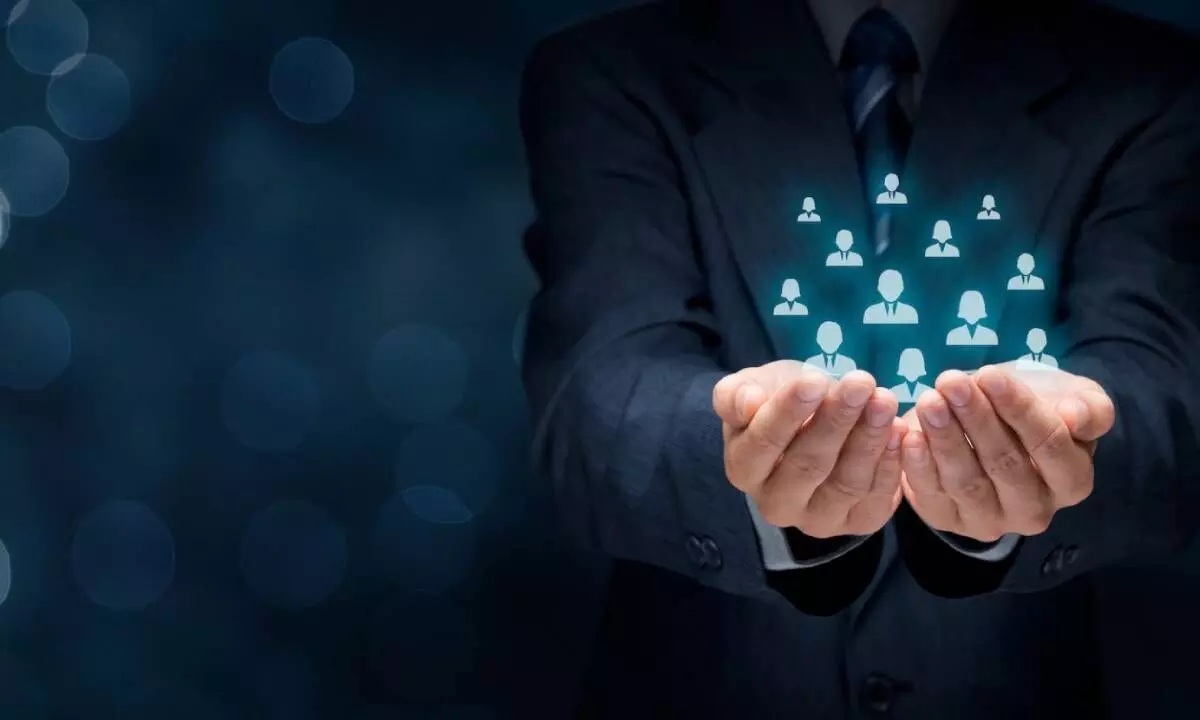 Bengaluru Indian IT services companies are facing serious demand challenges in their communication or telecom vertical, making it one of the worst performing segments in recent quarter. Higher operational expenditure of telecom companies owing to inflation, slow project work in the 5G and dearth of digital projects are seen as the key reasons for demand softness in the communication vertical.

Experts opined that spend in the communication vertical would come back when inflation cools up in the western economies, which would provide the space for telecom companies to invest on emerging areas like 5G.
"Definitely, high revenue projections from 5G are not getting realised. Because, enterprise-owned use cases through 5G are not accelerating. Moreover, telecom companies across the world are facing rising operational expenditure owing to inflation. That is the reason that spending from telcos remains subdued. All these demand trends are getting reflected in the quarterly performance of Indian IT services companies," Pareekh Jain, an IT outsourcing advisor & founder of Pareekh Consulting told Bizz Buzz.
Among Indian IT firms, Tech Mahindra, which has the highest exposure to CME (communication, media and entertainment) vertical, saw its Q1 revenue falling by 4.2 per cent in constant currency term on sequential basis. CME vertical contributed more than 40 per cent to Tech Mahindra's total income during the first quarter of FY24. Growth rate in the communication vertical declined 8.2 per cent on year-on-year basis owing to the weakness in the spend.
"Our results this quarter reflect the uncertainty in the global economy and the IT sector," said CP Gurnani, MD and CEO, Tech Mahindra. The management also informed that the company saw sudden project ramp downs along with some client-specific issues during the quarter.
Not only Tech Mahindra, which have the highest exposure to the communication sector, but large IT firms like Infosys, Wipro and TCS also saw subdued performance in the telecom vertical.
In first quarter, Infosys saw its communication vertical growth rate declining by 5.6 per cent in constant currency term on year-on-year basis. For Wipro, growth declined by 4.8 per cent during this period. Management of these large IT firms have said that telecom as a vertical is facing demand slowdown across Europe and the US.
"Biggest revenue generating segment within 5G is supposed to come from enterprise-use cases. But current slowdown has put a brake on those digital spends. Moreover, 5G has a higher software component as compared to 4G, which affect the IT services companies more," said Jain of Pareekh Consulting.