Begin typing your search...
IT cos turn focus on vendors
Revamping entire process in hiring, transportation, procurement and key operations; Considering third-party audits of vendors' operations too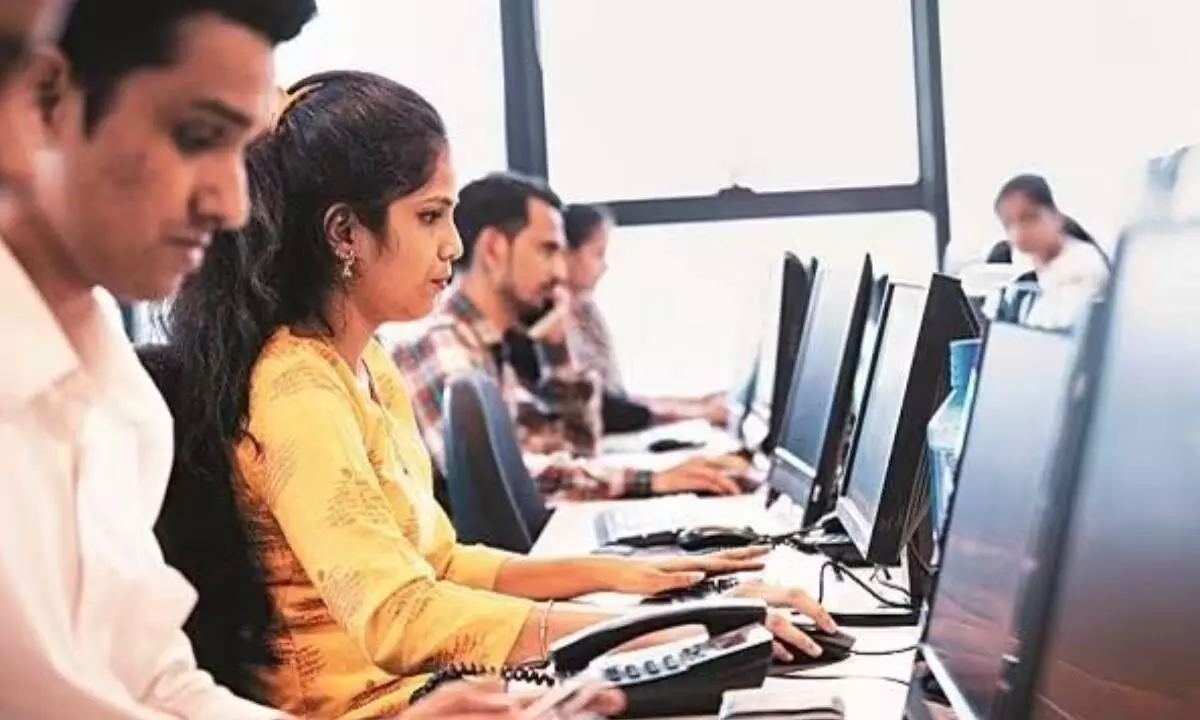 Bengaluru Many Indian IT firms have started to increase the scrutiny with respect to vendors in the wake of bribe-for-job scam that has surfaced at Tata Consultancy Services (TCS).

According to sources in the know, supervision in processes pertaining to recruitment, transportation, canteen, and procurement among others have increased as these operations usually see engagement of third-party vendors. Companies want to ensure that vendor management remains clean without any instances of corruption.
"Given the socio-economic environment in India, the tendency of people to indulge in corruption is high. This is true for both government and corporate systems. In the wake of recent job scam at TCS, IT firms are setting up strong processes for compliance with regular supervision. We are also hearing about possibility of third-party audits of vendors' operations by some companies," said a source in the know.
Recently, a whistleblower wrote to the CEO and COO of TCS alleging involvement of top functionaries in taking bribes from staffing firms. The letter said that ES Chakravarthy, the global head of its resource management group (RMG) 'accepted commissions from staffing firms for years.'
Though the company refuted existence of any such scams, it has reportedly sacked four executives, sent the head of RMG on leave and blacklisted three staffing firms. It also said that no key managerial person of the company has been found to be involved.
"Such instances can be controlled through a strong whistleblower policy. Companies have to encourage people to come out and give the information of such practices. Also, regular ethics training will sensitise employees and vendors regarding the code of conduct and instil fear with regard to corruption," said Pareekh Jain, an IT outsourcing advisor & Founder of Pareekh Consulting.
The $245 billion worth Indian IT industry employs more than 5 million people directly. Various operations of a large IT firm are usually outsourced to vendors. This has led to instances of corruption owing to lack of proper checks and balances.
Meanwhile, recruitment process of large IT firms is likely to be overhauled in coming quarters after allegation of commission payment. "We should expect many changes in the HR department with regard to staffing firm onboarding, their empanelment and selection of candidates in coming quarters," said the source.
Indian IT industry is going through a phase of slowdown as clients spend less on technology. This has led to tepid hiring after two years of record hiring of both freshers and laterals.
Overhauling
Firms keen to ensure vendor management remains clean
Setting up strong processes for compliance with regular supervision
Favouring strong whistleblower policy
Sensitising staff on regular ethics