IT cos to benefit as engg deals swell
Engineering services in demand as global manufacturers look at cost-cutting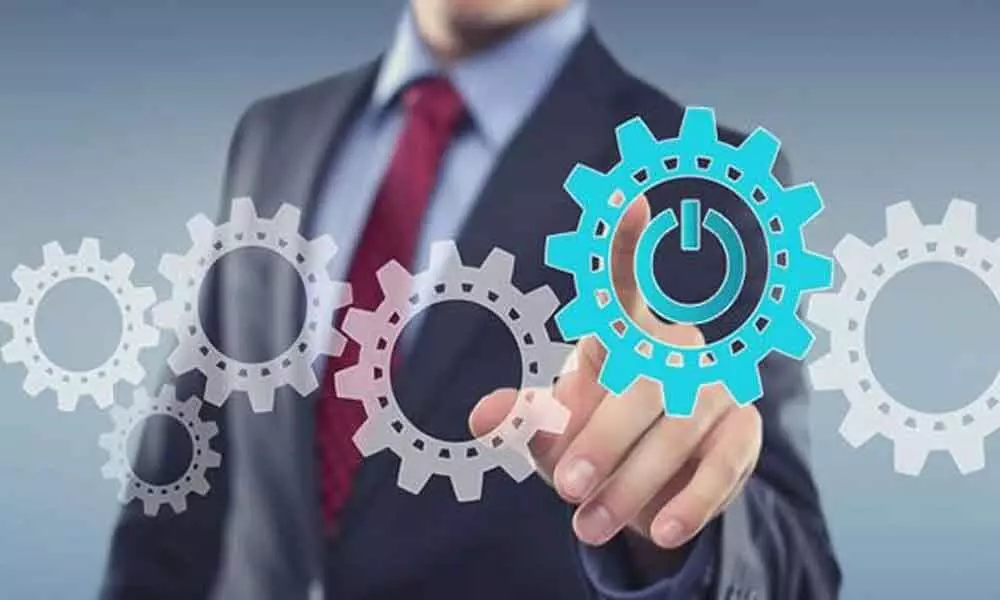 Bengaluru : Indian IT services and engineering services firms have started to garner a larger share of outsourcing deals from global manufacturers operating in automotive, oil and gas, and other sectors. This has been reflected as three more than $100-million worth of contracts were clinched in the last six months by Indian companies.
In September this year, Wipro bagged a multi-year global agreement from Marelli for automotive engineering services worth around $250 million. Marelli is one of the world's leading global independent suppliers to the automotive sector with operational headquarters in Saitama, Japan, and Corbetta, Italy.
Similarly, Infosys has entered into a partnership with aerospace and defence technology company Rolls-Royce under which the latter will transition a significant part of its engineering centre capabilities for civil aerospace in Bengaluru to the IT services firm. Sources said the contract is worth more than $100 million.
Earlier, L&T Technology Services (LTTS) has bagged a plant engineering contract worth more than $100 million from a leading oil and gas major. According to experts, this indicates increased engagement of engineering services providers with the clients, which is eventually leading to more work being outsourced to these companies.
"Deal sizes in the engineering services space used to be lower in the previous years. There used to be one $100-million deal per year in this segment. However, Indian firms have bagged three more than $100-million contracts in the last six months," said Pareekh Jain, an IT outsourcing advisor and Founder of Pareekh Consulting.
"It follows the successful template of large deals where you enter the account, do excellent work and get a seat on the table for the large deal at right time," he added.
Usually, the typical deal size in the engineering services space remains far lower than the IT services companies. While large IT firms like Tata Consultancy Services, Infosys and Wipro clinch multi-year outsourcing contracts worth above $1 billion in size, contract size for engineering services companies usually vary in the $10 million-$50 million range.
This is because unlike IT outsourcing contracts, which are transactional in nature for clients, engineering services contracts constitute the core of their operations. That's why clients take enough precautions before outsourcing such contracts to outside vendors. However, things are slowly changing as Indian engineering services firms engage with clients in multi-year contracts, leading to winning their trust for more outsourcing work.
This has led to more contracts from clients comprising design and development of cars and aircrafts to plant automation among others.
"As the manufacturing sector, especially aviation and automotive, is struggling during the pandemic, the companies operating in this segment are looking at reducing costs by resorting to more outsourcing. Most large deals in the engineering services space, therefore, are cost takeout deals," an official of a large engineering services firm said.