Begin typing your search...
ISpA says auctioning spectrum would adversely impact nascent space industry
Asks for allocation of satellite spectrum by administrative methods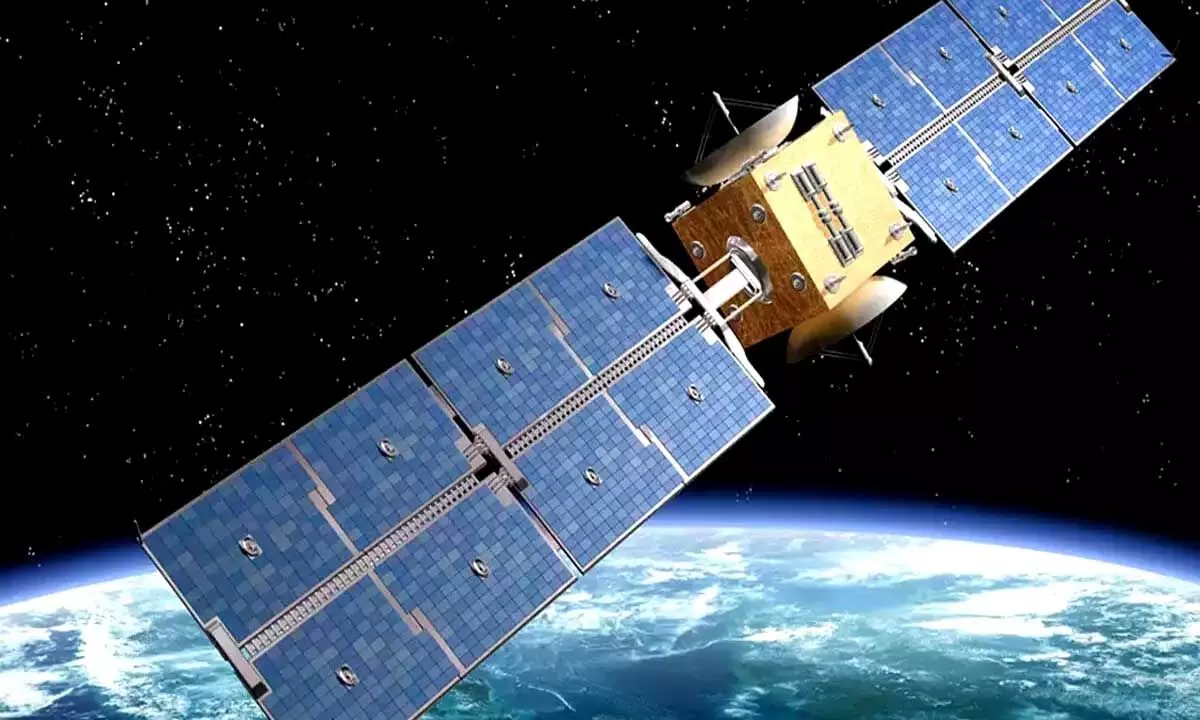 New Delhi: Industry body ISpA has requested sector regulator Trai to have comprehensive outlook and allocate satellite spectrum by administrative methods to help the nascent space industry grow and be globally competitive.
Indian Space Association (ISpA) said that the Department of Telecom's (DoT) reference presupposes that satellite spectrum should be allocated through auction, while world over spectrum is allocated for satellite communication use through administrative process. "The terms of reference laid down by the DoT to Trai presuppose that the method of assignment of spectrum needs to be auctioned. This, we submit, brings a bias to the whole consultation process," ISpA Director General AK Bhatt said on Wednesday. DoT in September 2021, had sought recommendation from the Regulatory Authority of India (Trai) on frequency bands, spectrum block size, reserve price and quantum of spectrum to be auctioned and associated conditions for auction of spectrum for space-based communication services. Trai has floated a consultation paper to firm up recommendations for a spectrum allocation method for space communications. The last date for comments on the consultation paper was May 18 and for counter comments it is June 1. ISpA has requested Trai, to have a larger, wider, and comprehensive outlook, keeping in mind global practices of spectrum assignment as well as the technical challenges of auctioning. "We are sanguine that TRAI, with a more open-minded study of the multi-dimensional complexities of spectrum usage in space, will allocate it by administrative methods to help the nascent space industry to grow and be globally competitive,"
Bhatt said. He said that spectrum in a particular frequency band is shared by satellite players globally and hence assigning a spectrum band to any one player through auction will adversely impact the sector. Bhatt said that Trai consultation paper also captures that "the US, Mexico, and Brazil had attempted to sell frequencies for satellite usage but eventually did not succeed and at last resorted to administrative licensing.