Begin typing your search...
IPPs seek lower water charges
Urge Odisha govt for consumption-based water tariff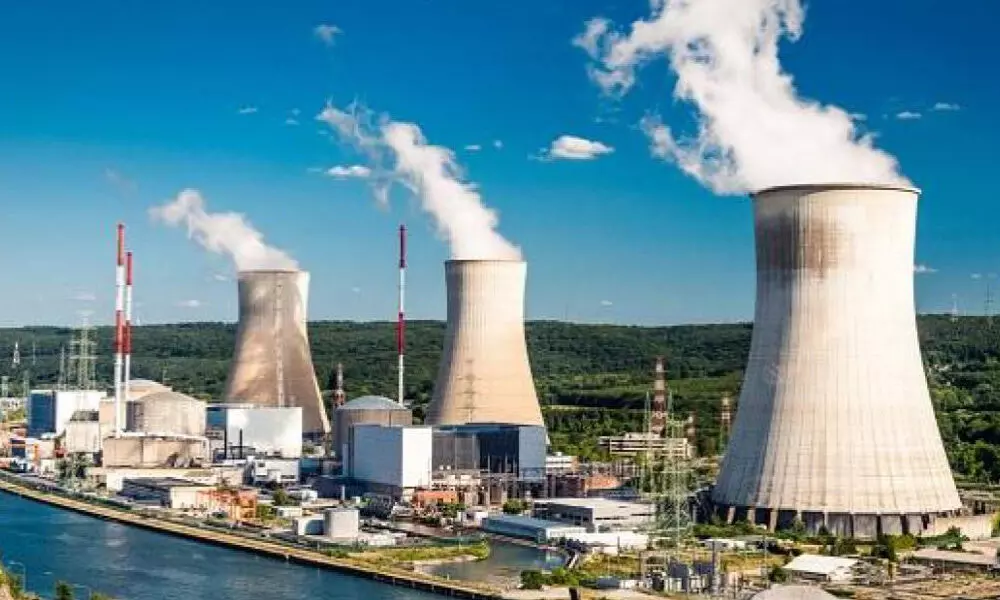 Visakhapatnam: The Association of Power Producers (APA), an all India organisation for several independent power producers, has asked the Odisha Government to reduce water charges for the thermal power plants to save them from imminent crisis.
In a representation to the Odisha Ministers for Water resources and Power, Ashok Khurana, Director General of APA, said the thermal power plants across the country were facing deep stress arising out of a multitude of factors. The steady rise of renewable energy, with its 'must-run' status and continuously falling tariff levels has led to a severe fall in PLF of thermal power plants over the years, reducing from 78 per cent in FY 2010 to 51 per cent in FY 2021. At the same time, thermal power plants are facing increasing costs of compliance burdens related to fly ash disposal/utilisation and emission control measures, leading to severe financial implications on the power plants.
Khurana stated that power plants located in Odisha are facing an additional concern with regard to the high amount of water charges in comparison to other States. The favourable business environment that the State provides for thermal power plants in terms of rich availability of coal and well developed infrastructure had led to the construction of several high capacity IPPs such as GMR-Kamalanga Energy Ltd (1,050 MW), Vedanta Limited (1,215 MW), Angul Thermal Power Station-JITPL (1,200 MW). However, the economics of these IPPs have been adversely impacted due to the concerns pertaining to water charges such as billing of water charges for the power plants being done on allocation basis and water allocated quantity irrespective of the water consumption.
Generally, the consumed quantity of water for the high capacity IPPs is not more than 60 per cent of the allocated quantity. For instance, for a particular 1,050 MW power plant, in Odisha, the allocated quantity of water is 22 million cubic metres per year, whereas the quantity consumed is only 58 per cent of the allocated quantity. In terms of the financial impact of the same, the plant has to pay Rs13.30 crore as water charges for a year whereas the water consumed is worth Rs7.7 crore. Khurana said power plants located in Maharashtra have their water billing done on the basis of consumption rather than allocation, resulting in significant cost savings for the plants.
He said an increase in the frequency of water charges is also adversely affecting the IPPs. He said IPPs do not have any market pricing power as they are locked into quoted tariffs under long-term contracts. The impact of frequent increase in water charges does not fall under the Change in Law provision and hence the cost has to be borne by the generator, resulting in deteriorating financial viability.