Begin typing your search...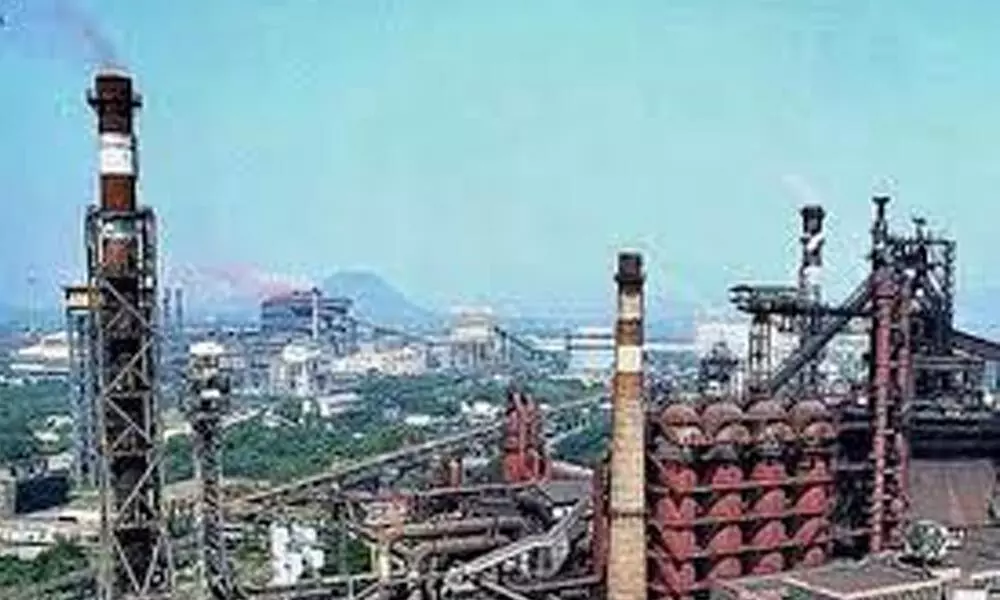 Visakhapatnam RINL-Visakhapatnam Steel Plant has been bestowed with 'ispat Sudarshan Puraskar Awards' for the calendar years 2018 & 2019 (2 years period) and 2019 & 2020 (2 years period) by the Joint Committee on Safety, Health & Environment in the Steel Industry (JCSSI).
AK Saxena, Director (Operations), RINL in the presence of KV Vidya Sagar, ED (W) I/c given away the awards to the winning departments at a function held on Saturday.

All CGM's, HOD's, Representatives from Award-winning departments, JCSSI members, union representatives and Central Safety Committee members attended the function.