Begin typing your search...
Raheja Developers to construct Temple for Residents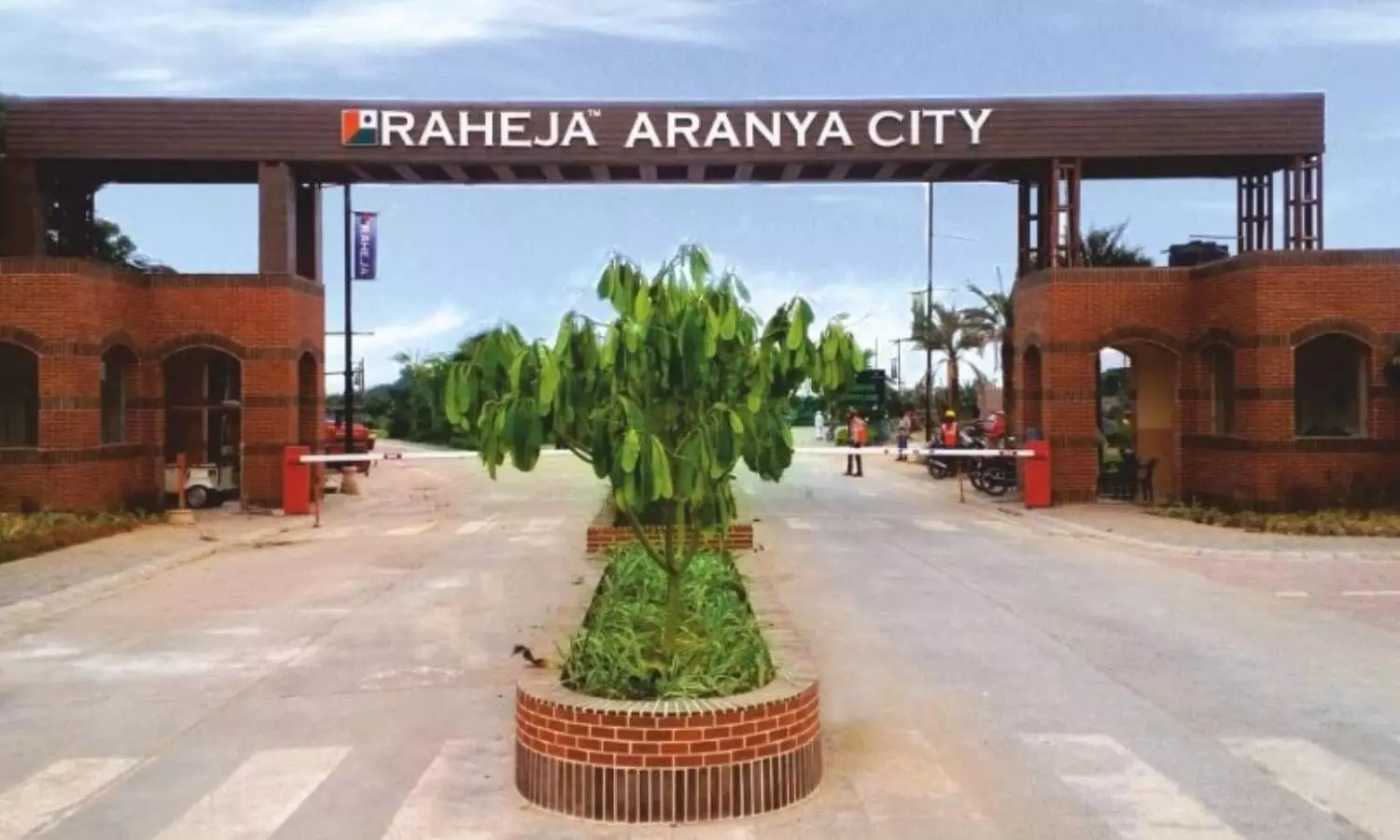 New Delhi Adding beauty to the festive spirits, realty company Raheja Developers has announced temple construction within its township located in Gurgaon region of National Capital Region. The construction was announced to mark the onset of Navratri and the temple will be the holy area for all festivals and occasions in the vicinity.

According to the company, the temple is going to be constructed with marble floorings, and an enormous dome intricately decorated with inscriptions. Upon completion, the area will serve as a community space to host varied small events and festive celebrations.
"We always believed that a little change add up and leads to a great mindset. This was the idea of Raheja team to curate a small and dedicated spiritual area for our residents. We hope this will bring good luck for us and for all the residents," said Ms. Dimple Bhardwaj, Head of Marketing and Communications, Raheja Developers.
The construction will take place at the Raheja Aranya City township, spread over 153.6 acres and the first smart green township with Aravali facing view and vast open spaces. According to the developers, the township is Haryana's first and foremost city with smart plans like solar street lighting, solar power generation, rainwater harvesting, Wi-Fi hotspot, etc.