Begin typing your search...
Gadkari asks officials to prepare road map for projects worth Rs 3 lakh crore
MoRTH reviewed the performance of regional officers of the ministry as well as projects carried out by NHAI and NHIDCL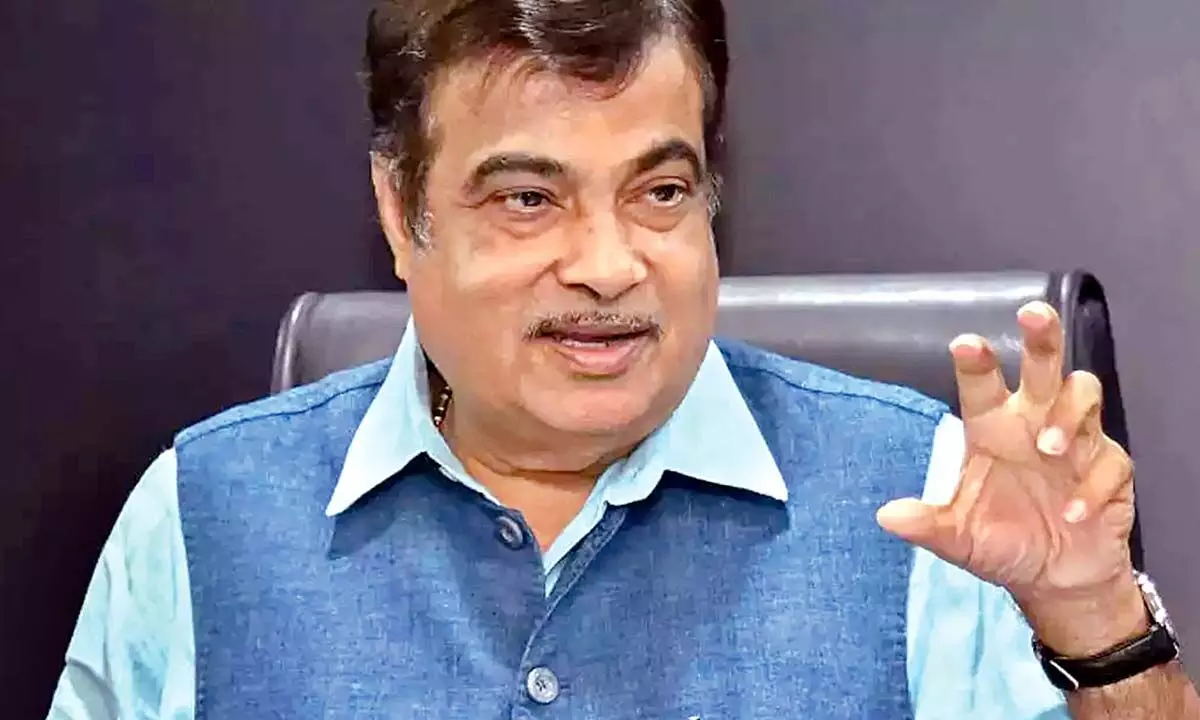 New Delhi: Road, transport and highway minister Nitin Gadkari on Monday directed the officials of his ministry, including those of NHAI and NHIDCL, to prepare a road map for up to Rs 3 lakh-crore projects for immediate execution.

The minister also warned the officials of action in case of any delay in execution of projects and fixing issues related to them. The direction came after the Union minister of road, transport and highways (MoRTH) reviewed the performance of the regional officers of the ministry as well as projects carried out by National Highways Authority of India (NHAI) and National Highways & Infrastructure Development Corporation Ltd (NHIDCL) in the national capital.
Keeping a close coordination and cooperation with each other, prepare proposals of land acquisition and come up with projects worth Rs 2 to 3 lakh crore in build operate and transfer (BOT) mode and Hybrid Annuity Mode (HAM) immediately, Gadkari told the officers. Give approvals to projects and try to start them immediately so that there is less burden on annual plan in which there are projects of NHAI, NHIDCL and the ministry. "I am in the mood now that if work is not done I will take action," the minister said and asked officials to kick off the project in a transparent and time-bound manner.
While acknowledging the hard work being done by officers, Gadkari said that regional officers and project directors must also try to rectify the project related issues at their level. "Social media is very active. if you will not fix (the issue) it then it will go in the media...I will send notice that this has come (published)...," he added.
The minister also questioned the officials about the progress of projects in the old annual plan. The value of projects sanctioned under old annual plan is approximately Rs 3.5 lakh crore. "These are sanctioned for long, solve the problems and start immediately. If such projects can be converted into BOT or PPP model, give the recommendations for improving it, see why the projects given to state government did not complete, change the contractors if not delivering," Gadkari said.
There should be transparency, coordination and cooperation and most importantly accountability among all the departments during execution of the projects, he noted.