Begin typing your search...
Big infrastructure push in Budget will strengthen economy
Array of measures announced is in line with people as well as market expectations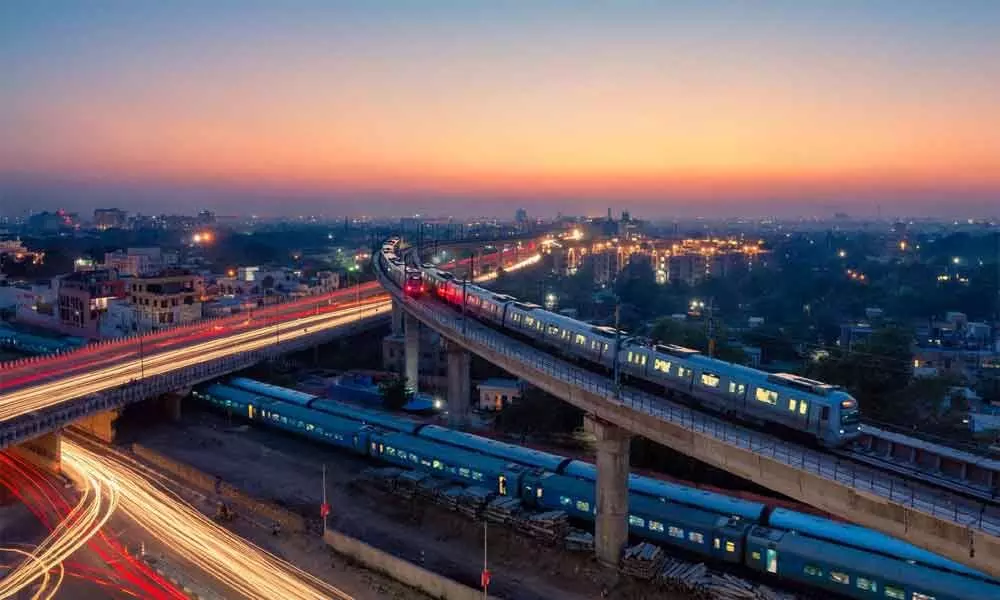 We welcome the measures announced by the Finance Minister in the Union Budget 2021-22. The Budget rightly strikes a reasonable balance between addressing the key pillars of health and wellbeing, inclusive development, human capital, innovation and R&D, apart from laying the path for a robust economy by providing a major infrastructure boost. The array of measures announced are in line with people as well as market expectations and will go a long way to bring the nation back on track by boosting spending on infrastructure and rural development while fighting the pandemic through health-focused measures. As far as the financial sector is concerned, further recapitalisation of Rs 20,000 crore for PSBs in the FY 2021-22 is a welcome step. The other measures that are expected to strengthen the sector are:
• Various measures have been announced on the infrastructure front, which are expected to take the economy into a new trajectory of growth. In addition to over a 34 per cent increase in capital expenditure, new highway projects have also been announced.
• Setting up of a professionally managed Development Financial Institution will catalyse infrastructure funding.
• Creation of an ARC and Asset Management Company that will take over the stressed assets and sell to Alternative Investment Funds (AIFs), is also welcome as it will help improve the health of the banking sector through impact on price discovery and improving competition in the market.
• The NCLT system will be strengthened and e-Courts will be adopted and alternate mechanism of debt resolution will be set up.
• The massive program for monetization of completed/ running projects will help in creating required resources through the instruments like INVITs.
• Other important announcements of bringing in the IPO of LIC, hiking the FDI limit in insurance increase to 74% from 49%, strategically divest 2 Public Sector Banks and 1 general insurance company, are steps in the right direction.
The voluntary scrapping policy proposed for discarding old commercial vehicles will boost the automobile industry. The gross borrowing programme is also helpful to maintain the fiscal health of the economy, while providing necessary funding towards growth and development of the infrastructure.
CH S S Mallikarjuna Rao (The author is Managing Director & CEO, Punjab National Bank)