Begin typing your search...
AP gives 860 acres for Jindal's Rs.7,500-crore steel plant in Nellore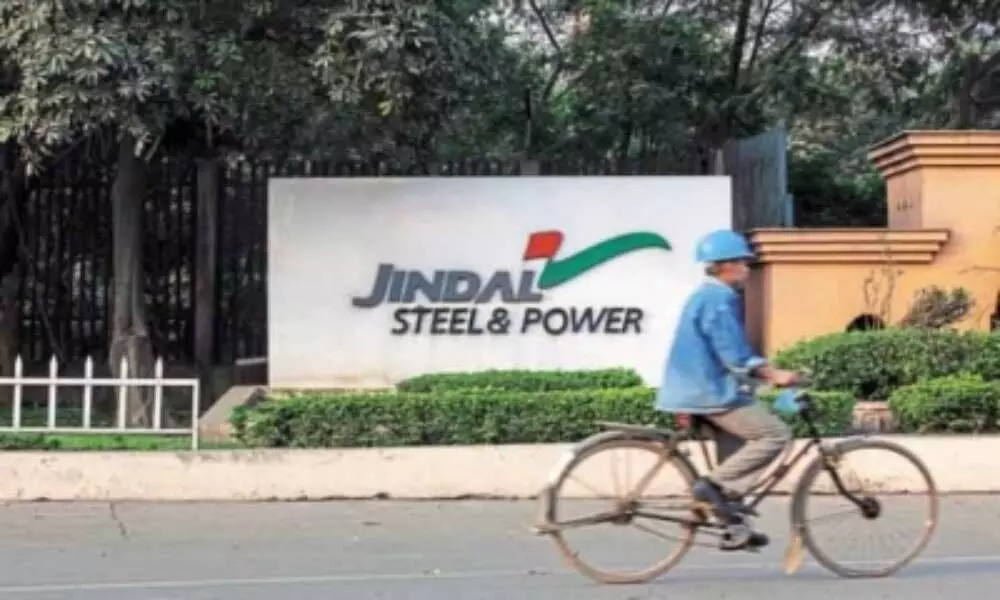 Vijayawada/Visakhapatnam Jindal Steel Andhra Limited, a part of O.P. Jindal Group, which is proposing an investment of Rs.7,500 crore on a 2.25MTPA integrated steel plant in Nellore district of Andhra Pradesh has been allotted 860 acres by the Andhra Pradesh Government..
The greenfield steel plant will produce TMT bars and wire rods. The investment envisaged by the company excludes land cost. The proposal by Jindal Steel & Power Ltd (JSPL) was placed before the Secretaries Committee on November 23, 2020. On its recommendation, the proposal was discussed by the State Investment Promotion Committee (SIPC) and State Investment
Promotion Board (SIPB) for allotment of land to JSPL, as per the rate fixed by the Price Fixation Committee of APIIC. The R&R charges, if any, shall be borne by JSPL as agreed by the project proponent. JSPL subsequently changed the name of the company to Jindal Steel Andhra Limited, a joint venture of the steel giant JSPL and its sister concern Nalwa Steel and Power Ltd. It later submitted a revised DPR with a new layout for the proposed 2.25 MTPA integrated steel plant for manufacturing of TMT bars and wire rods with an investment of Rs.7,500 crore. The project is expected to employ 2500 directly and 15,000 indirectly over a period of four years.
The DPR submitted by the Jindal Steel Andhra Limited was evaluated by the in House Consultants of APIIC which recommended an extent of 860 acres for the proposed steel plant at Thamminapatnam (Momidi villages). Accordingly, the proposal was placed before the State Investment Promotion Board meeting held on June 29 last along with the recommendations of the State Investment Promotion Committee in its meeting held on May 13.
GO Ms. No. 54 issued on July 15, 2021 has stated that the board has cleared the proposal to allot 860 acres at Thamminapatnam in Chillakur mandal of Nellore district as per the rates fixed by the APIIC. The order said the government has asked the Vice Chairman and Managing Director, APIIC, to take necessary action and intimate the status of the progress of work done by the unit from time to time.