Begin typing your search...
Wipro devices new strategies, closes several acquisitions in second quarter 2021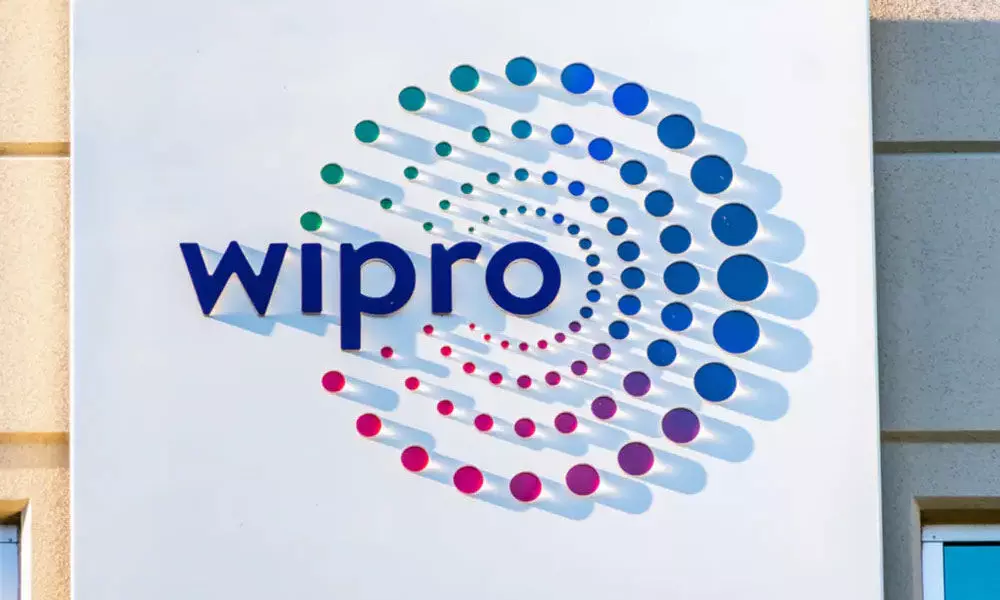 Wipro has also closed several acquisitions in the second half of FY21 across key markets like the US and Europe, which has helped the Bengaluru-based company strengthen its local presence and service offerings, as per company's FY2020-21 annual report.
The emergence of new work models such as work-from-anywhere or crowdsourcing, has meant that cybersecurity has become a top priority for businesses, he added and noted that Wipro, for long, has been helping customers navigate the full spectrum of IT transformation.

Delaporte, who took over as the CEO in July last year, said the company is building a "bolder tomorrow" through a five-point strategy.

This includes accelerating growth by prioritising the sectors and markets the company operates in, strengthening clients and partnerships by investing in good talent, and leading with business

The top executive added that the company's largest-ever acquisition, Capco, for USD 1.45 billion is one that significantly strengthens its position in the global financial services market.

The acquisition, announced in March this year, also allows Wipro to onboard some exceptional domain experts and talent in that space, he added.

Wipro had said the acquisition will strengthen its position as a consulting and IT services provider to the Banking, Financial Services and Insurance (BFSI) sector, provide access to marquee BFSI clients and create a large global financial services practice for the company with a strong consulting footprint.