Begin typing your search...
WazirX partners with TRM Labs to prevent crypto fraud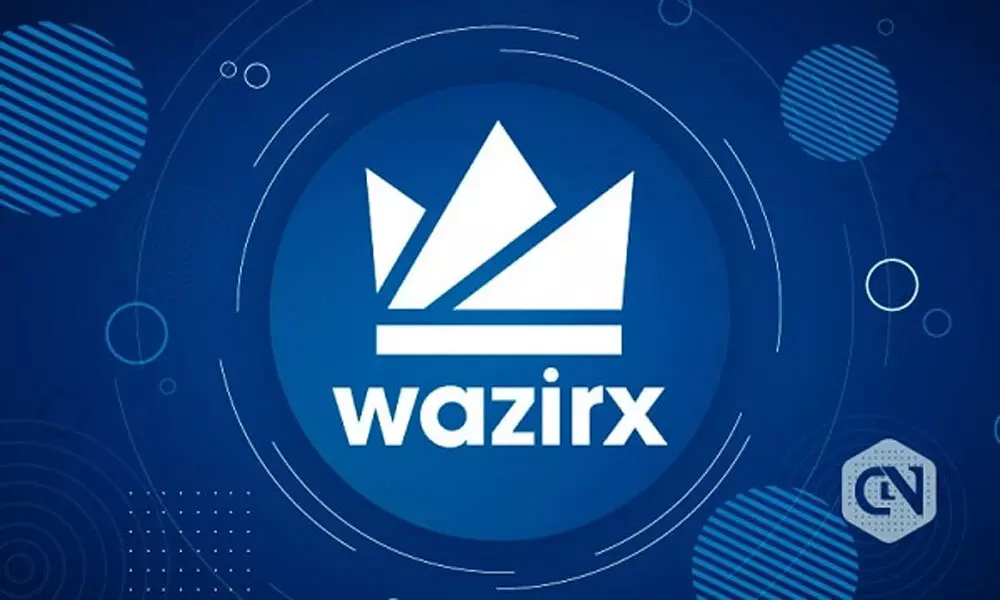 Hyderabad: WazirX, one of India's largest cryptocurrency exchange, has announced their collaboration with TRM Labs, a leading blockchain analytics provider, to enhance anti-money laundering and anti-fraud measures for transactions conducted on the its platform.

TRM Labs provides a full-service platform for crypto compliance and risk management, including tools for wallet screening, transaction monitoring and investigations. TRM's monitoring capability spans over 3,60,000 digital assets, including BEP-20 tokens (Binance Smart Chain), ERC-20 tokens (Ethereum), Dogecoin, Cardano, and many more, representing the most extensive asset coverage in the industry.
The partnership comes as crypto usage and demand surges in India, with trading volumes increasing significantly following recent clarification on access of banking services to cryptocurrency businesses in India.
Indian authorities have previously expressed concern that crypto assets could be used for criminal activity such as money laundering and funding terrorism, signalling the importance for exchanges like WazirX to demonstrate a robust capability to detect and prevent illicit activity from occurring on its platform.
Nischal Shetty, founder and CEO of WazirX said: "Ensuring that our operations are secure and compliant with global regulatory requirements is critical to our success; at the same time, we want to meet our customers' expectations for fast, seamless transactions. TRM's platform helps us achieve this balance with an AML (Anti Money Laundering) solution that's easy for large compliance teams to use, but also underpinned by best-in-class blockchain analytics".