Begin typing your search...
Subdued demand hits lateral hiring at IT cos
Domestic IT sector in just-concluded Q1 guided for demand-based hiring plans, indicating softness in overall hiring activity for Q2 as well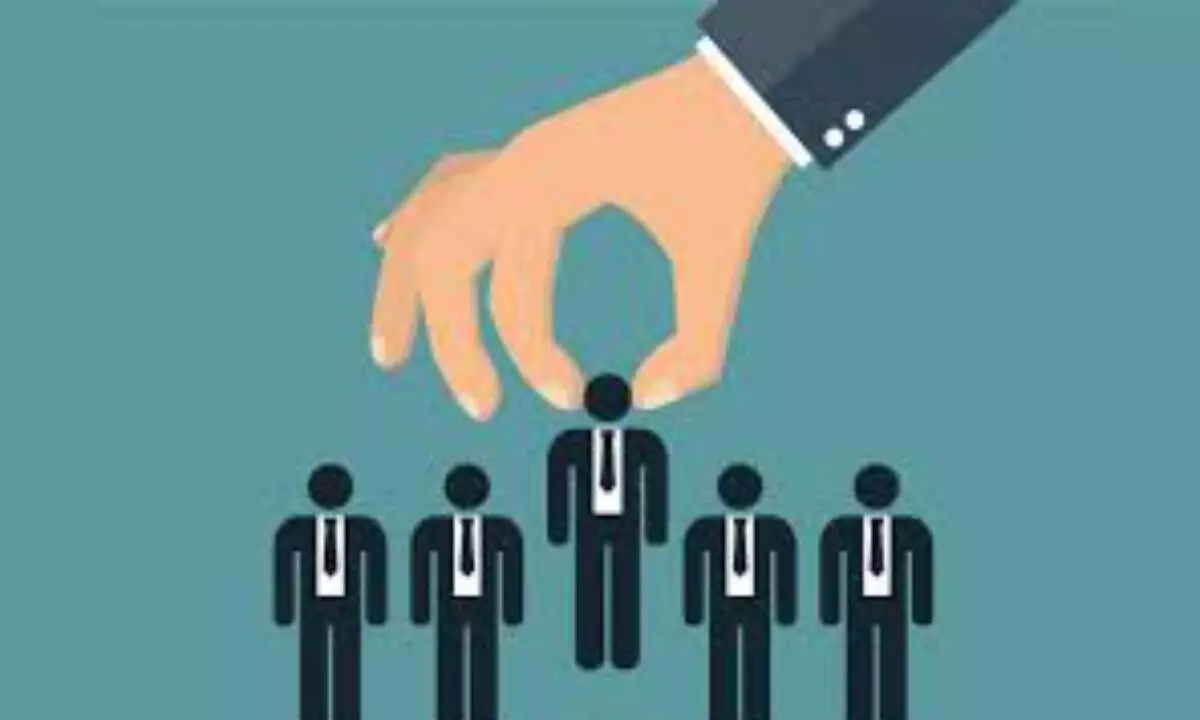 Bengaluru After delay in onboarding of freshers, several IT firms are also deferring onboarding of experienced employees, known as laterals in industry parlance, owing to subdued demand environment. Company officials during the just-concluded first quarter earnings guided for demand-based hiring plans, indicating softness in overall hiring activity during the second quarter (July-September period).

Indian IT giant Tata Consultancy Services (TCS) has recently delayed the onboarding of over 200 lateral recruits by three months owing to project deferrals and budget cuts. The affected recruits have an experience range of 2 to 15 years, while most of them are from cities including Bengaluru, Pune, Kochi, Delhi NCR, Bhubaneswar and Indore.
Meanwhile, management of most IT firms have refused to provide any specific numbers with regard to hiring plans for the current financial year.
"Hiring is a function of demand environment. So, we will calibrate our hiring plan as per the demand and we will do it every quarter. As far as freshers' onboarding are concerned, that will depend on demand environment. We have not onboarded any fresher during the first quarter," Saurabh Govil,Chief Human Resources officer at Wipro, said during the post earnings press conference.
Wipro and other companies are also shying away from backfilling vacant positions amid project ramp downs.
"Wipro saw huge net headcount reduction (of about 7,163) as it did not backfill attritiongiven muted demand and scope for improving utilisation," ICICI Securities wrote in a note.
Not only TCS management said that they would calibrate their hiring plans for rest of the fiscal year based on demand for projects though fresher hiring would remain around 40,000 for the current financial year.
While slowing demand environment led to delay in onboarding and tepid recruitment of new employees, companies have started to hold back increments or deferring it to the next quarter.
"In the past couple of years, the hiring that we have done and the compensation revision that we have done. We have taken that into consideration and taken a decision to defer our annual salary review by a quarter," said Ramachandran Sundararajan, chief people officer, HCL Tech said.
Earlier, Infosys deferred salary increments for its employees in the first quarter, which used to announce such hikes in the April-June period.