Begin typing your search...
piVentures looks to raise second round of funding of up to Rs 750 Cr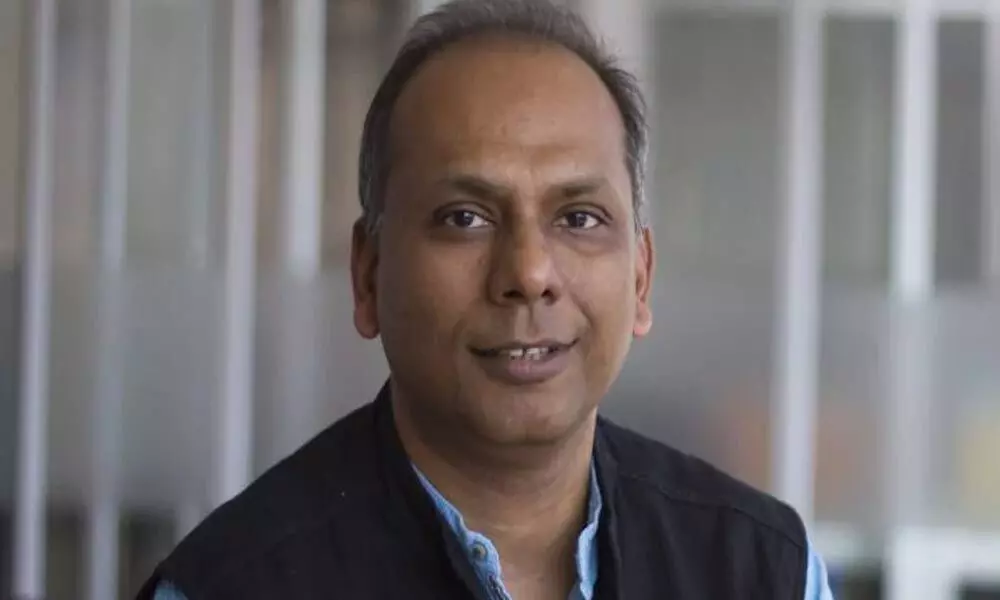 piVentures, which invests in Artificial Intelligence (AI) and deep tech startups, is looking to raise a second venture capital fund three times the size of its first- signalling high interest in technology startups and their investors.
The firm on April 26 said that it plans to raise Rs 565 crore with an option to raise Rs 185 crore more (known as greenshoe), compared to its first fund of Rs 225 crore which it raised in 2018.
piVentures has invested in healthcare firm SigTuple, logistics firm Locus and space technology firm Agnikul Cosmos among others.
"We are clear that we want to invest in AI and technology that really moves the needle, and is really transformational. We don't want to invest in incremental technology or whatever the market finds hot at that point," Manish Singhal, co-founder and managing partner said.
Singhal aims to raise the entire fund in the next one year, and for a first close of about Rs 200-250 crore in the next quarter or so. A first close marks a significant portion of the fund being raised and allows the firm to continue raising while investing in companies as well.