Begin typing your search...
IT slowdown bottoming out?
Indian IT firms upbeat on renewed interest among global firms to outsource big contracts, which have both cost takeout and digital transformation components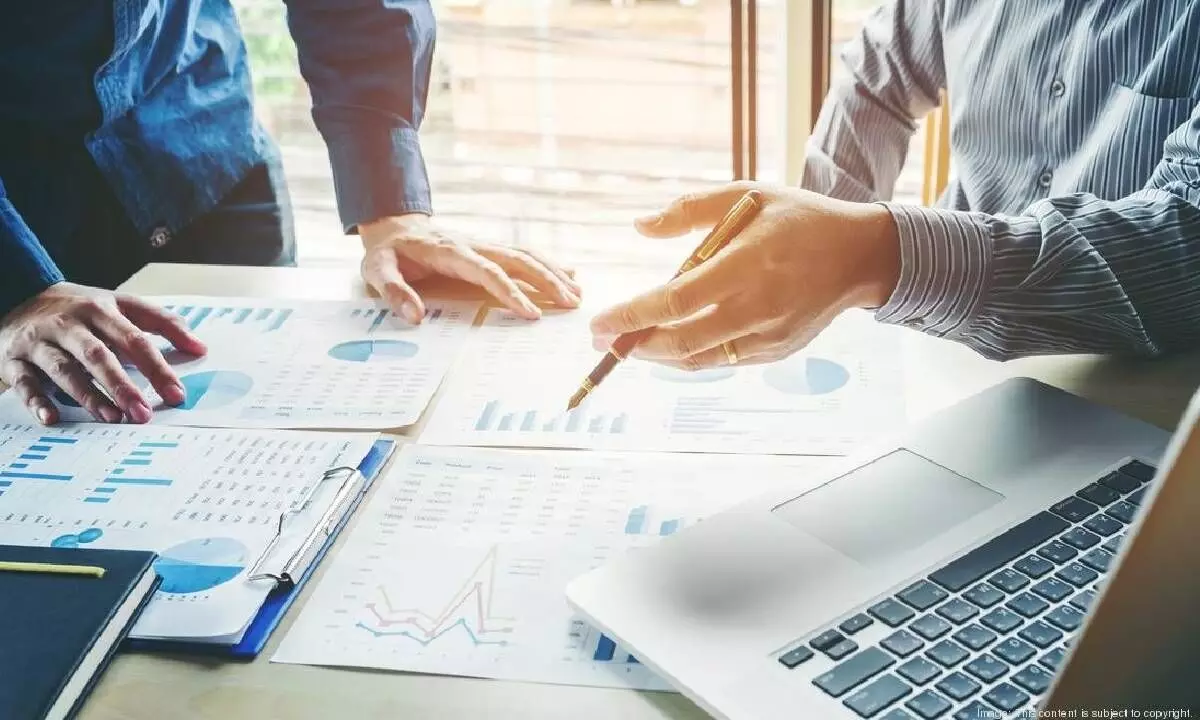 Bengaluru: IndianIT services companies are likely to witness improvement in their performances in coming months with sentiment among the enterprises taking a positive turnaround. According to experts, clients globally have started to take decisions with regard to technology spend which was earlier marred by delays.
Reflecting the positivity, many large deals have been bagged by the big four IT firms from India.

"Overall, we can say the downtrend seen in the technology industry has bottomed out. Though there is no material change in the macro-environment, clients have started taking decisions with regard to new deals. This has already been seen with many numbers of large deals bagged by big IT companies in the last two-three months," Pareekh Jain, an IT outsourcing advisor & Founder of Pareekh Consulting told Bizz Buzz.

In recent weeks, several large deals have been bagged by Indian service providers. The acceleration in pace of such deals, which have both cost takeout and digital transformation components, indicate the willingness among enterprises to outsource big contracts.

In August, Infosys expanded its partnership with global telecom major Liberty Global in a deal valued at $1.6 billion over a five-year period. Through this partnership, Liberty Global will realise a savings of $109 million per annum. As part of the deal, more than 400 employees of Liberty Global would be joining Infosys, the company said.

Earlier, Infosys won a deal from an existing client to provide AI and automation-led development, modernisation, and maintenance services. The deal was valued at $2 billion spread over a period of five years.

Similarly, market leader Tata Consultancy Services (TCS) expanded its long-standing partnership with UK's largest workplace pension firm, Nest through an outsourcing contract worth around $1.1 billion spread over 10 years.

Another IT major HCL Tech won two major deals last month after a relatively sluggish first quarter performance in deal win space.

In August, HCL Tech said that it has signed a $2.1-billion deal with Verizon Business for providing managed network services to its global enterprise customers. Towards the end of the month, it also announced an exclusive agreement with Cloud Software Group, to help implement, upgrade, modernize and provide services for its TIBCO products for enterprise customers across the globe. This large deal win will also see HCL Tech taking over 400 people.

While large deal wins by the big firms provide comfort of a likely turnaround, things remain unclear in the mid-tier IT services space. While some mid-tier IT firms have announced winning of outsourcing contracts worth $50 million or above, there is yet to have any definitive trend in this regard.

Meanwhile experts opine that concerns regarding delay in ramping up of large deals, margin dilution, client-specific issues and slow flow of digital deals remain in the marketplace despite several large deals coming in the way of Indian service providers.