Begin typing your search...
Infosys defers pay hikes
Employees hoping for good news on or before July 20, on which IT major set to announce Q1 results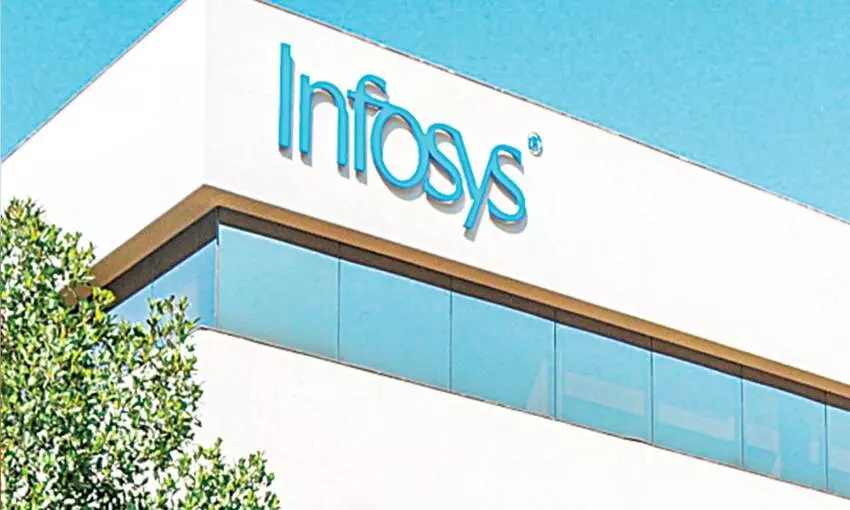 Bengaluru Tech major Infosys has deferred pay hikes for employees, according to sources in the company. Employees in ranks below the management level usually receive their hikes from the month of April.
The sources said that the employees are hoping that they will get a good news from the company before or on the day Infosys announces its first quarter results of the financial year 2023-2024 on July 20.
So far, the employees have not received any intimation from the management for their salary hikes which used to come in the first quarter in the June, the sources claimed. Senior management-level employees, whose hike is scheduled to come in the month of July, are also clueless about the company's plans.