Begin typing your search...
HCL expects to have 70% staff back in office by FY24-end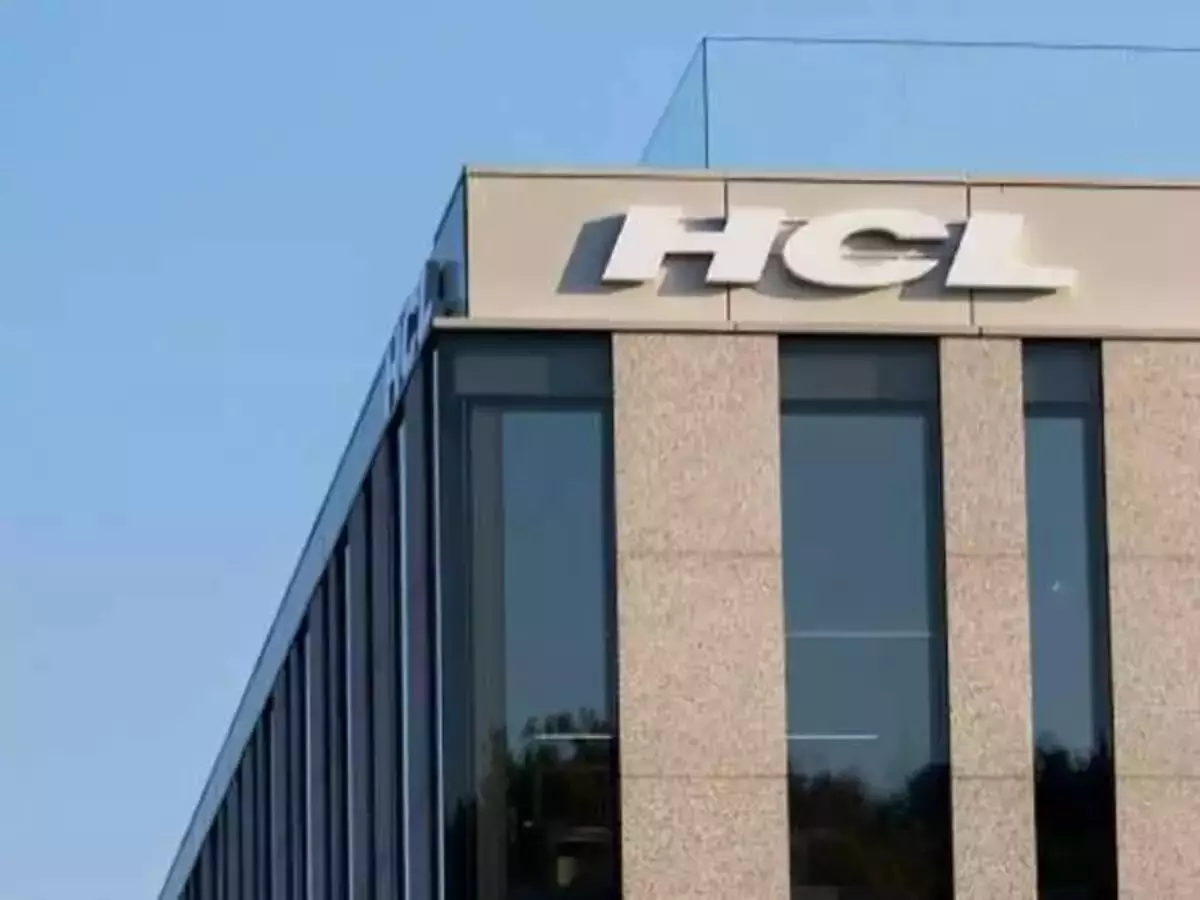 New Delhi HCL Technologies hopes to have almost 70 per cent of its staff walking into physical workspaces by end of the current fiscal, CEO C Vijayakumar said, while adding that the IT services company will continue to have a hybrid model that is optimised and tuned in to needs.
For now, HCLTech is seeing a gradual increase in the number of people coming to offices, he said. It is pertinent to mention that the flexi work options were put in place by the IT industry at the onset of pandemic. With return to normalcy, many tech companies are scaling up efforts to get staff back in offices, at least for a set number of days in a week, and the past months have indeed seen workers trickle back in, and the office cubicles starting to get occupied more regularly. "We have a hybrid-first virtual operating model and it is based on need. We expect people to come to offices three days a week, and we've had modest success," Vijayakumar told.
He added: "We have, at least, half of our people coming to work three days a week, and that number continues to increase." The approach is going to be 'need-based', he emphasised. "I think it's going to be need based... a number of projects now expect our employees to be in the offices at least for some time in a week. So it's going to depend on the need, maybe we'll get to 70-75 per cent by the end of this year, not more than that," he said.