Begin typing your search...
Glitches in new I-T portal continue to haunt taxpayers
FM to discuss the issue with the vendor, Infosys, on June 22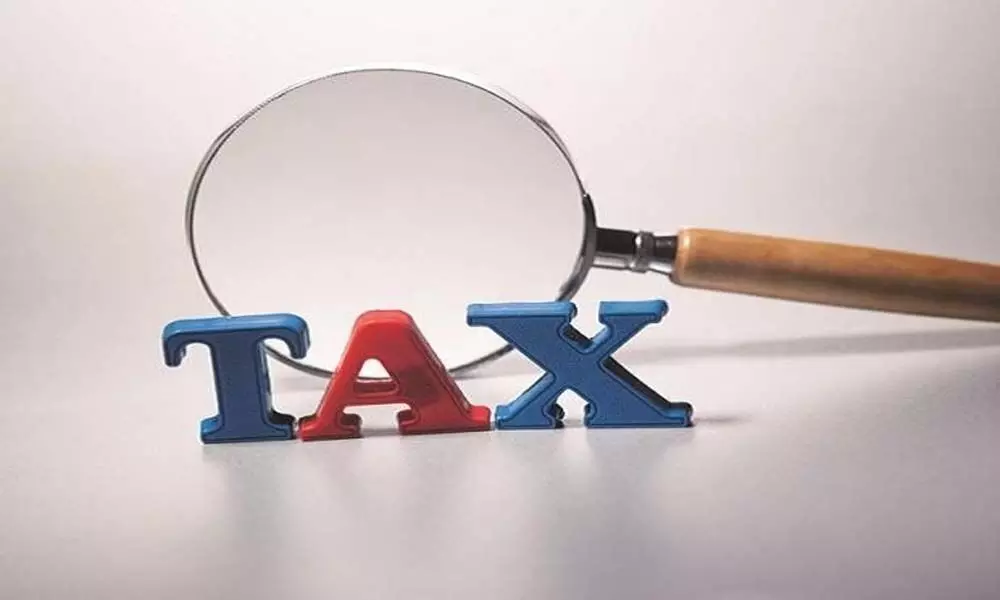 Glitches in the recently launched portal of the income tax (I-T) department continue to haunt taxpayers. The new portal, which was launched by the department on June 07, continue to haunt taxpayers with technical issues for almost each and every functionality. A New Mumbai-based tax consultant, Ajay Mohan said Bizz Buzz, "The new portal takes lots of time for processing documents and log in has become a difficult job for taxpayers. Earlier, it used to take hardly one or two seconds, whereas now it takes few minutes for the same."
Keeping it in view, the Central Board of Direct Taxes (CBDT), the apex body of the direct taxes department has allowed filing form 15CA/15CB (required for foreign remittances) in manual format instead of filing it on the new portal. Not to mention that the department had shut the portal between o1 June and 06 June as the portal was being revamped.
Taking a note of the issue, the senior finance ministry officials will be discussing the same with Infosys on June 22. Senior officials of the Ministry of Finance will be holding an interactive meeting on June 22, 2021, between 11AM to 1PM with Infosys (the vendor and its team) on issues/glitches in the recently launched e-filing portal of the Income Tax Department. Other stakeholders including members from ICAI, auditors, consultants and taxpayers will also be a part of the interaction, a statement issued by CBDT said.
The new portal has been fraught with several technical glitches/issues leading to taxpayer inconvenience. Written representations on the problems/difficulties faced in the portal have also been invited from the stakeholders. Representatives from Infosys team will be present to answer queries, clarify issues and receive inputs on the working of the portal, to remove glitches and sort out issues faced by the taxpayers, it added.
Meanwhile, total direct tax collection for FY 21-22 as on June 14 stood at Rs 1.68 lakh crore up by 66 per cent from Rs 1.01 lakh crore in FY19-20, the year before the Covid-19 pandemic. The collection this year is also 85 percent higher than the year ago figure of Rs 91,160 crore.