Begin typing your search...
Emids launches Generative AI platform 'EPulseAI' for healthcare industry
The platform is targeted at all participants in the healthcare ecosystem in the US enabling them to drive better outcomes for patients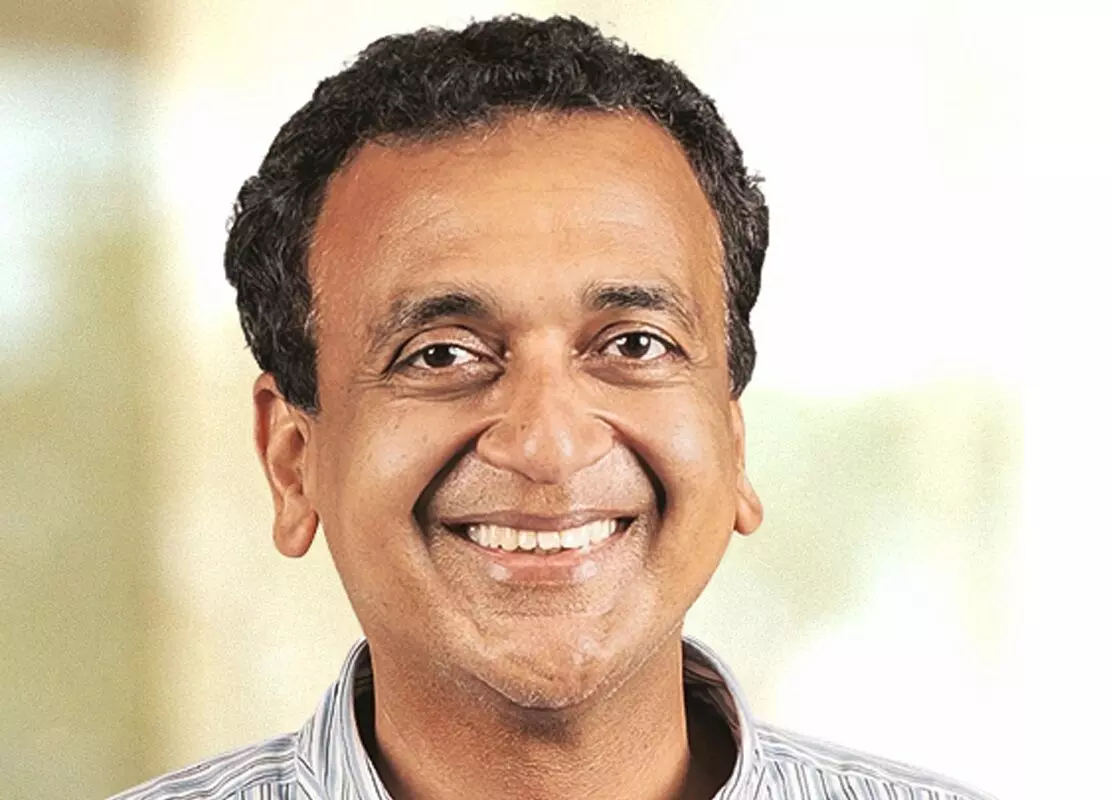 Hyderabad: Emids, a global leader technology-led transformation and digital engineering solutions for the healthcare and life sciences industry, has launched Generative AI platform, 'EPulseAI' by Emids for the healthcare industry. The platform is targeted at all participants in the healthcare ecosystem in the US—payers, providers, and tech companies, enabling them to drive better outcomes for patients. EPulseAI by Emids accelerates product engineering and enhances productivity across the entire product development lifecycle by as much as 50 per cent. Developed in-house, this Generative AI platform kicks off AI centres of excellence in Bangalore and Tennessee for Emids.
EPulseAI by Emids is a first-of-its-kind platform in the healthcare industry, designed to focus on revolutionizing and simplifying product development. The platform assists clients in streamlining activities from product ideation to rollout. The integration of EPulseAI into the product development process will enable better products that can improve the quality of medical care, enhance patient outcomes, and elevate customer experience. For example, previously time-consuming tasks that would require several hours of manual effort can now be accomplished in just a few minutes through the new user interface based on Generative AI, resulting in an impressive user experience with human-like interaction. This streamlined approach not only saves time and resources but also paves the way for remarkable advancements in healthcare operations, ultimately benefitting all stakeholders involved.

"The implications of Generative AI in healthcare are truly remarkable. AI is redefining the way we process healthcare data to diagnose diseases, develop treatments and even prevent them altogether. We are thrilled to launch EPulseAI by Emids at a time when the healthcare industry is poised for this digital transformation journey with AI at its core. It is a purpose-built solution that empowers healthcare enterprises to accelerate and expand their Generative AI capabilities," said Sean Narayanan, Chief Executive Officer at Emids.

"Leveraging a robust and well-architected framework along with a combination of Generative AI tools and our proprietary solutions like Emids HealthConnect and CoreLAKETM, "EPulseAI helps enterprises design scalable new products with unprecedented efficiencies, build them with a faster speed time to market while ensuring seamless systems connectivity", he said.

Speaking on the launch, Ram Singampalli, Chief Delivery Officer at Emids said, "With the launch of EPulseAI by Emids we are geared up to develop Centres of Excellence in Bangalore, India and in Tennessee, USA. At the same time, we will focus on training and upskilling our engineers worldwide. EPulseAI, built upon Emids' deep-rooted healthcare domain expertise, is our strategic, ethical, and secure approach to reshaping product creation with the power of Generative AI."

"Through EPulseAI we are helping our clients uncover the unique potential of Generative AI and adapt to its ways of working specifically for healthcare. Our solutions ensure their readiness for Generative AI adoption, supercharge their product development journey, bridge the gap between data availability and actionable insights", he added.