Begin typing your search...
DigiBoxx scores big with 1 million users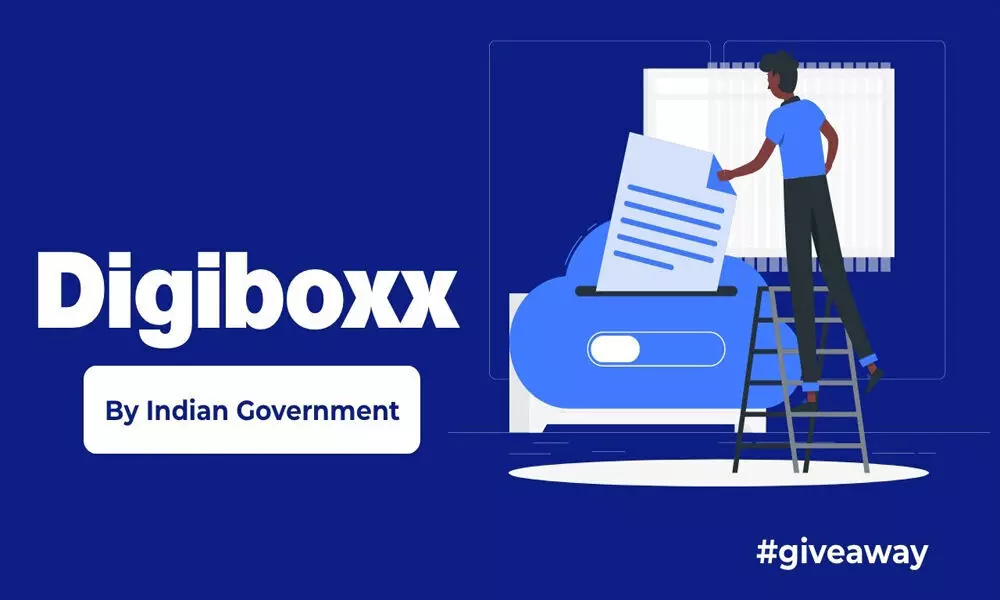 New Delhi: DigiBoxx, an Indian cloud storage provider, has scored big in the domestic market, garnering over a million users in a span of six month since its launch in December 2020.

The indigenous public cloud storage provider said that it has witnessed over 16% users being active on a daily basis.
The homegrown cloud storage platform, launched by NITI Aayog CEO Amitabh Kant last year, offers digital file storage, sharing and data management solution. It allows individuals as well as SMEs to store personal and work data.
Amitabh Kant, CEO, NITI Aayog, said, "Touching 1 million lives in just six months is a notable achievement, especially for a bootstrapped firm. DigiBoxx has progressed well and has taken calculative steps to reach this stage. India needs more such home-grown technologies to fulfil our vision of an 'Aatmanirbhar Bharat.' As the global tech companies move away from providing the public cloud access for free, DigiBoxx is poised to step into this vacuum, with its aggressive pricing and free storage options for individuals, businesses and academics."
The cloud storage by DigiBoxx offers affordable provisions to both individuals and small and midsize businesses (SMBs). For individuals, there is a free account that comes with 20 GB storage, a 2GB maximum file size, and Gmail integration. For SMBs, the Rs 999 plan includes up to 50 TB storage and a 10 GB maximum file size.
"Our target is to provide a simple to use, comprehensive solution around storage in eight Indian languages available in all devices especially to the Indian residents. We are confident of reaching two million by the end of this year and the discontinuation of free storage by the tech majors is an opportunity for us," said Arnab Mitra, CEO, DigiBoxx.